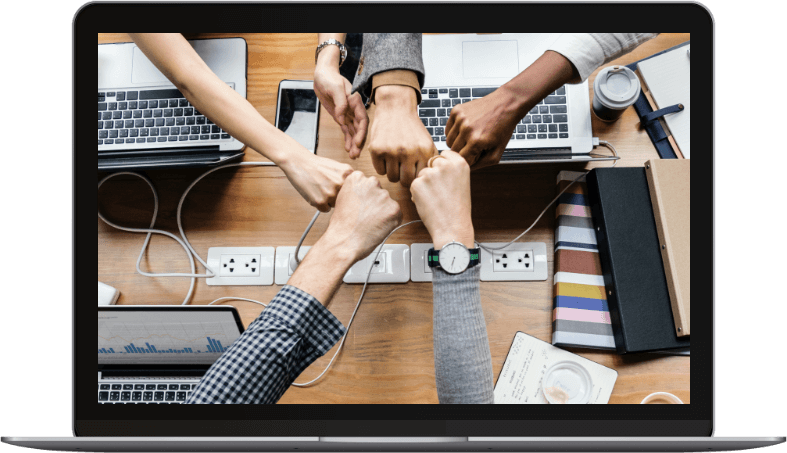 Volunteering Marketplace
More and more individuals want to offer their expertise to support non-profits.
There is an increasing demand for skills-based volunteering.
Set up a profile and you will be alerted when assignments matching your skills become available.
Find an Assignment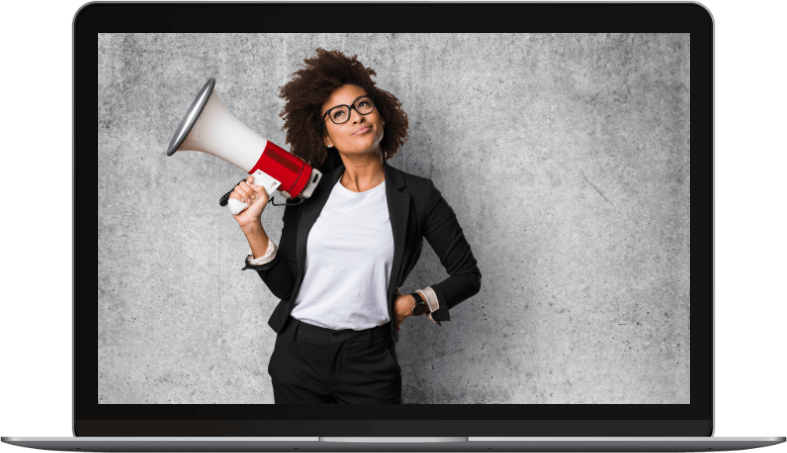 Crowdfunding Platform
Non-profits need funding to help achieve their goals and we want to help.
Fund projects that align with your values: education, environment or justice.
Start campaigns and organize events to engage your network.
Fund a Project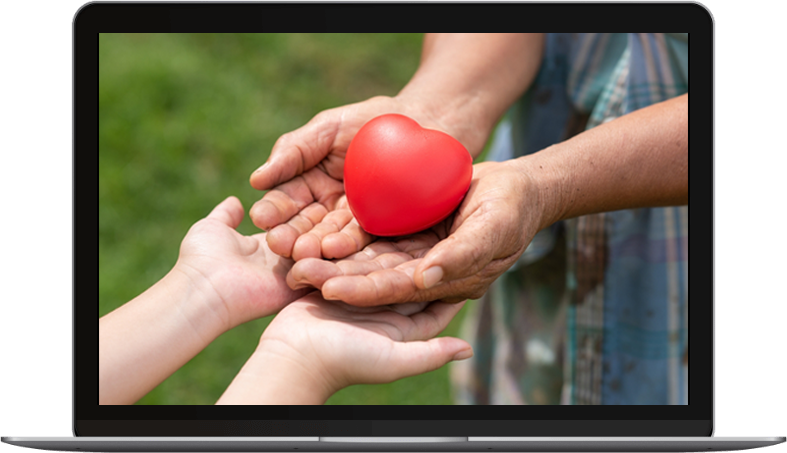 Give a charitable gift to a loved one and let them decide which project they wish to sponsor.
The perfect gift for a sustainable world.
Design a gift card and personalize with your own picture.
Give a Gift
Who are we?
this is our story
How To Kickstart your CSR Program As A Small Business
Even small businesses can contribute to a better world. Here's how to get started.
Raphael Shinners
03.11.2021
Scaling Your CSR Program with your Business
Expanding your CSR program at the same time as your business helps it grow more quickly and sustainably.
Raphael Shinners
03.11.2021
Volunteering: Why It's Better to Give Your Skills than Just Time
Want your volunteering to make a real impact? Make sure you offer your skills, and not just time. Here's why!
Raphael Shinners
03.11.2021
What our Community says.
Means a lot
Think of this platform: It has been developed by volunteers for charities and non-profit organizations. Easy use and high purpose. Moreover, I know the guys who made it, that gives me trust.
Andrea - Norman Stürtz
Switzerland
Copalana is an innovative and intuitive platform that helps provide transparency and encourages non-profits to tell their story via status updates. I like to know how contributions are being used and what impact they make.
Philippe Theytaz
Switzerland
The user experience is the best - from paying with Twint to the campaign we set up for our team event.
Nada Hassan-Perry
Designed to bring transparency, this platform creates a new way of engaging with social projects and causes
Theo Schilter
VP of Product, Nummo
Switzerland