Make a positive impact now.
It's easy to get involved
100% of your contributions go to the non-profit
We don't take any money for providing this service. Credit card costs may apply in some cases.
Transparency is the key!
We require non-profits on Copalana to provide status updates so that you can se how your funds are used and what impact they help make.
Trusted platform with vetted organizations
We apply due diligence to our non-profit partners to make sure your funds are not being used for illicit purposes
Our
Champions
Meet our champions and join us in changing the way we give.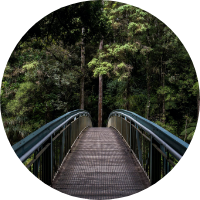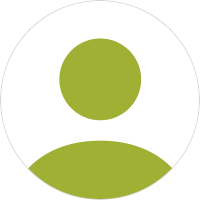 Andrew Pike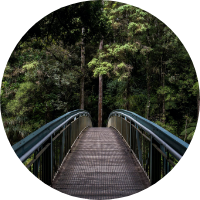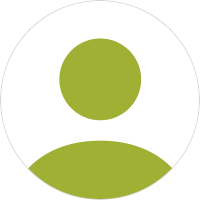 Dominique La Roche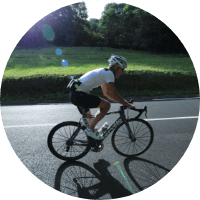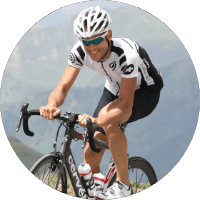 Daniel Frick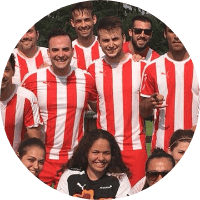 Team Zurich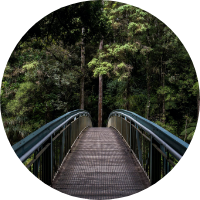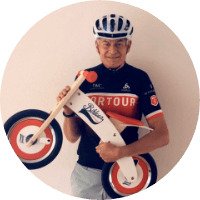 Gion Cavelti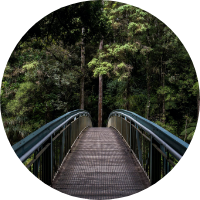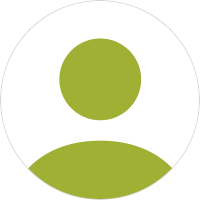 Team Zurich
Oberwil-Lieli Switzerland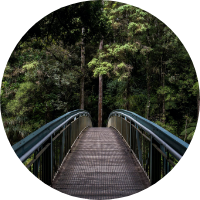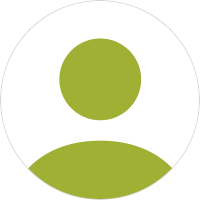 Aneta Kocemba-Muchowicz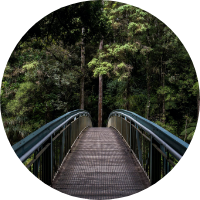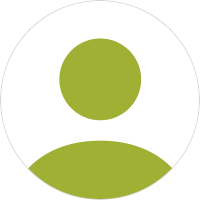 Dimitris Politis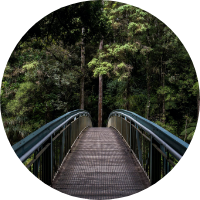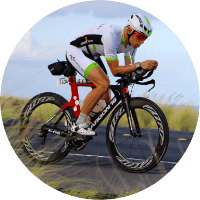 Christian Faessler
Aeugst am Albis Switzerland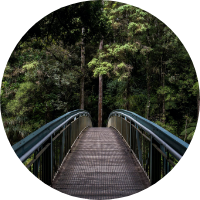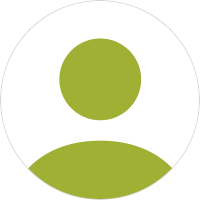 Erich Storchenegger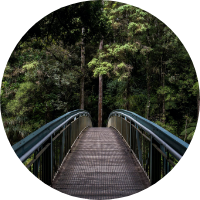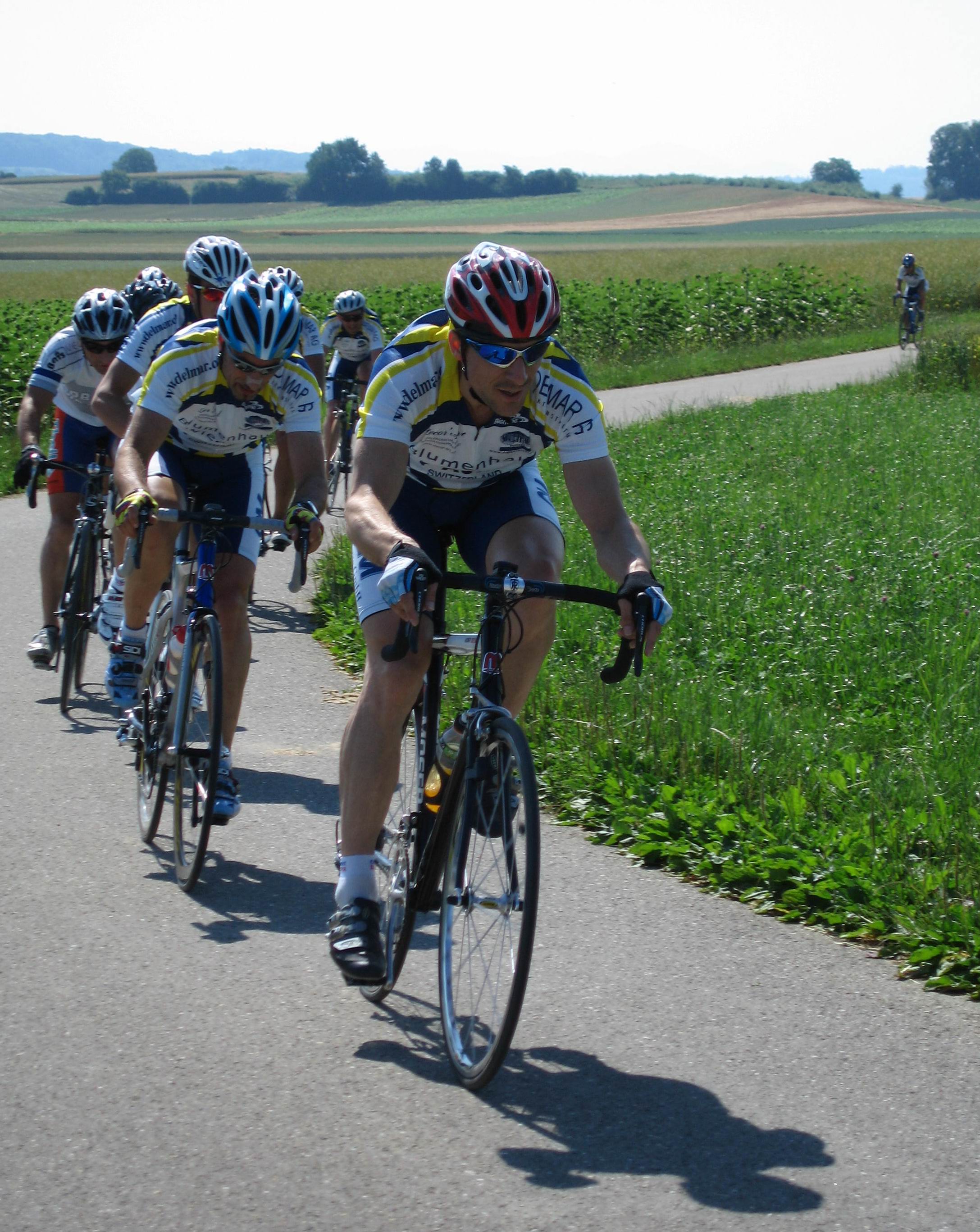 Nicolas Stuby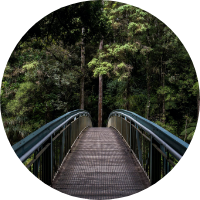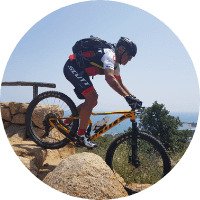 Aebi Alfred
Obergerlafingen Switzerland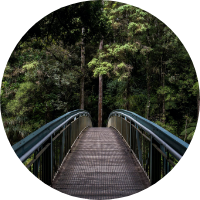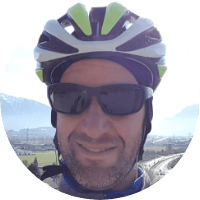 Andre Jaeckle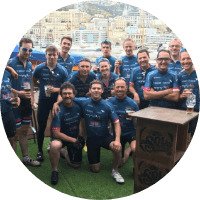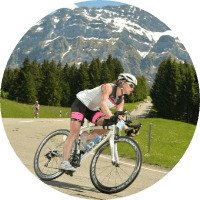 Laura Ferris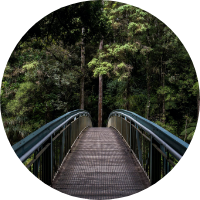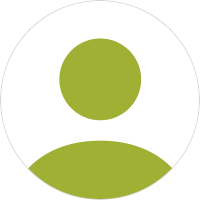 Anna Hale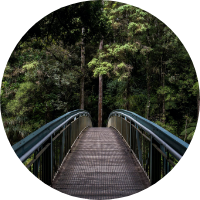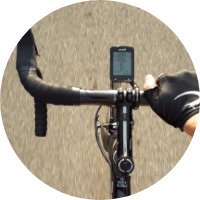 Sascha Paul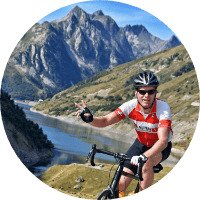 Stefan Giacomuzzi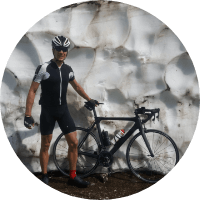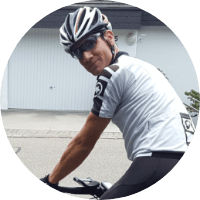 Manuel Spoerri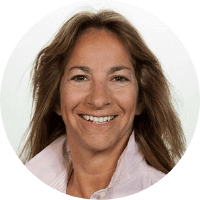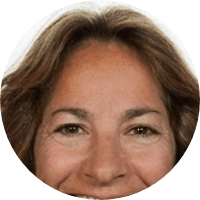 Michele Becker Krausz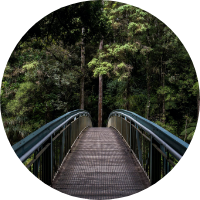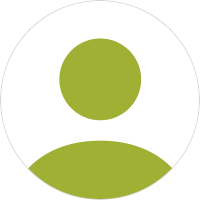 David Hay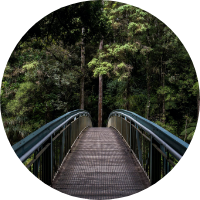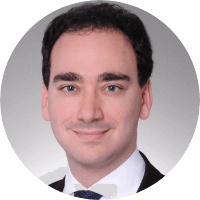 Vitas Argimon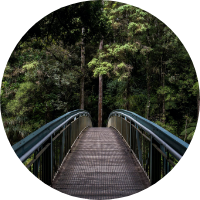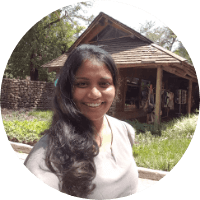 Ambika Shanmugasundaram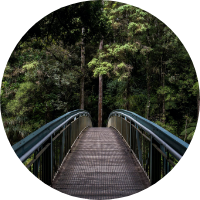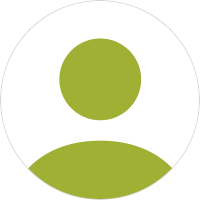 Rafael Wyss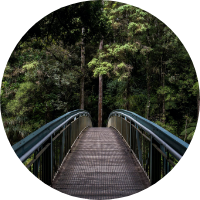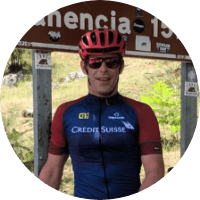 Franz Michel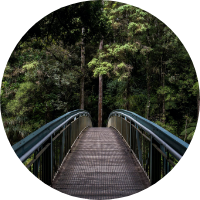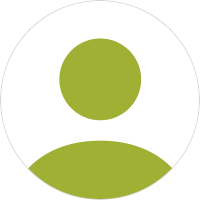 Team Geneva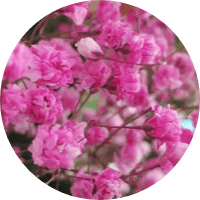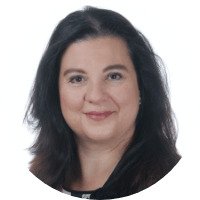 Mina Goffo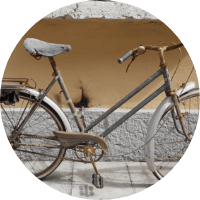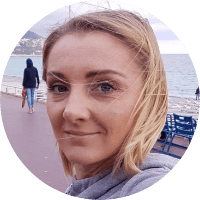 Anna Brodacka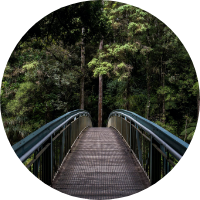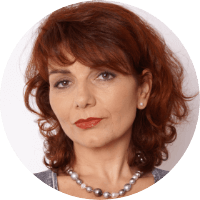 Marlene Zuercher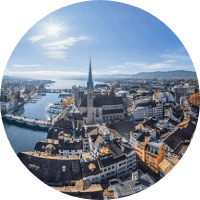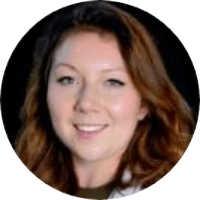 Malgorzata Proc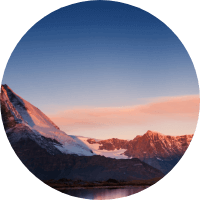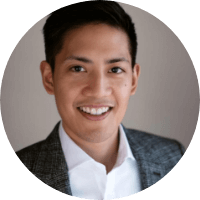 Darryl Isip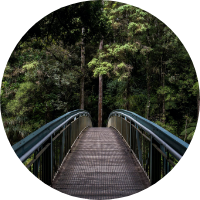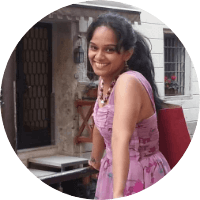 Deepthi Malemath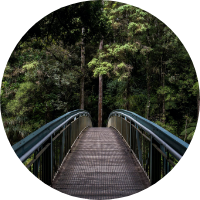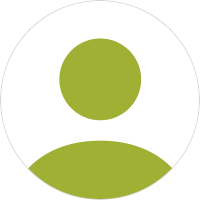 Joanna Stankiewicz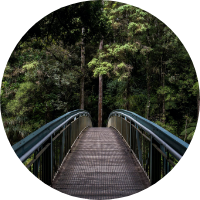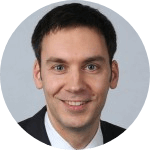 Hendrik Blankenberg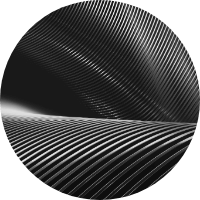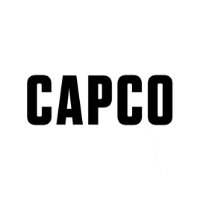 Capco Switzerland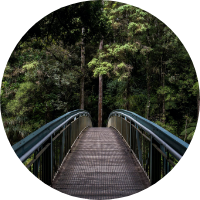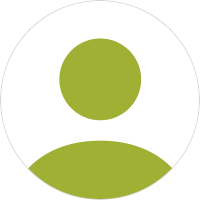 Filippo La Rocca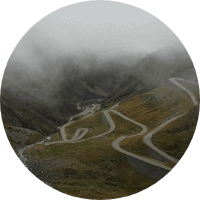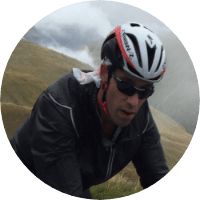 Holger Ridinger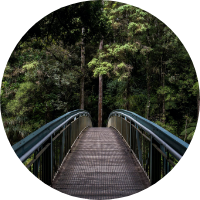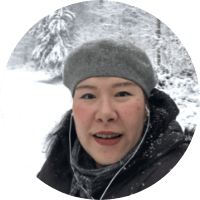 Giselle Chua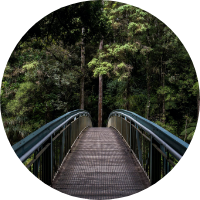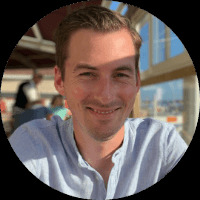 Nils Mueller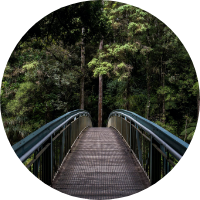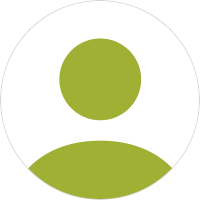 Gabriela Cotti Musio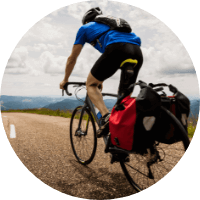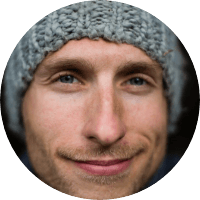 Tomek Tomiczek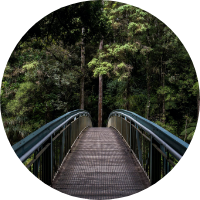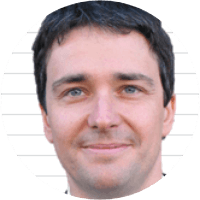 Grzegorz Piotrowski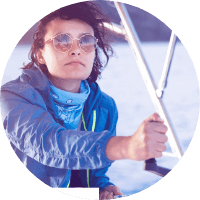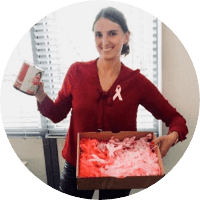 Magdalena Pernak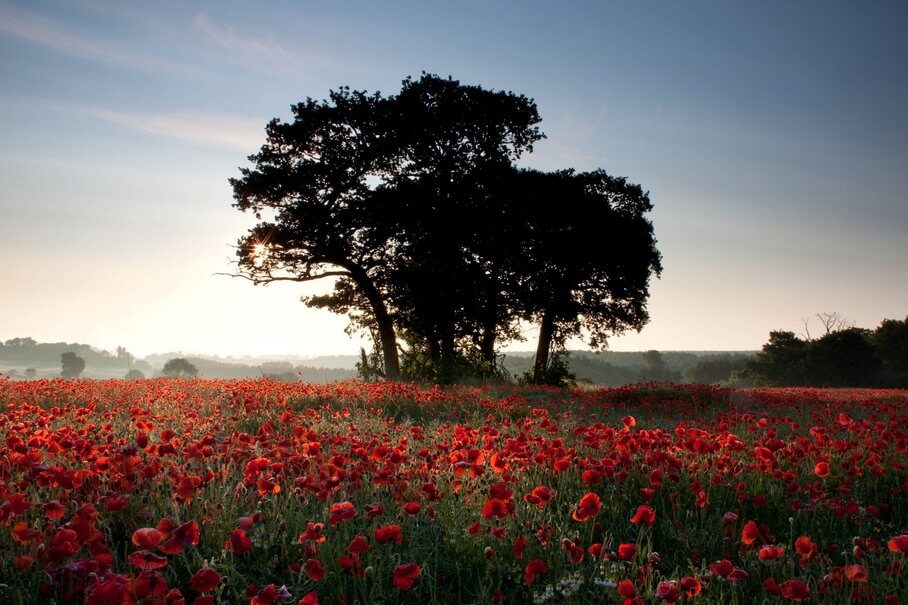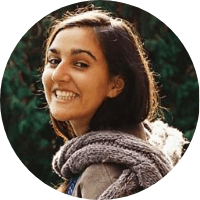 Olivia Ryatt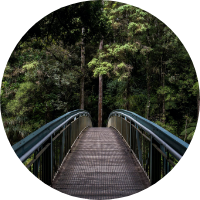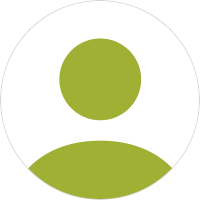 Magdalena Zielinska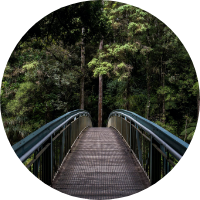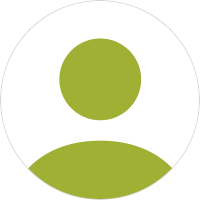 Agata Bultralik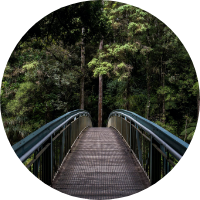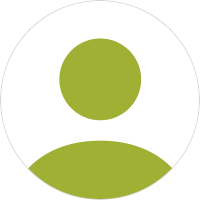 Daniel Bugmann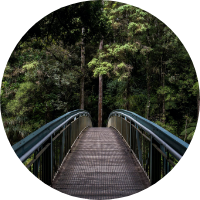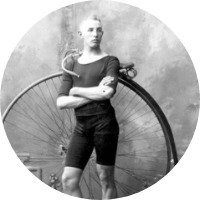 Richard Samide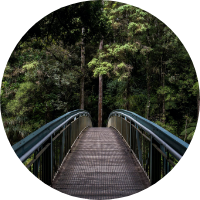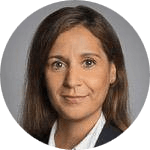 Brigitta Gyoerfi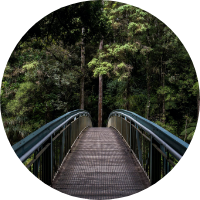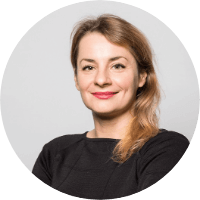 Monika Mazur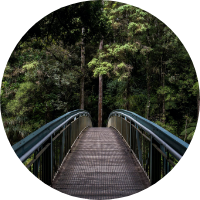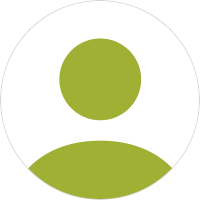 Maciej Karnas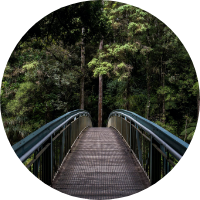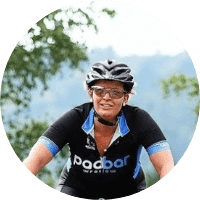 Karolina Ciuk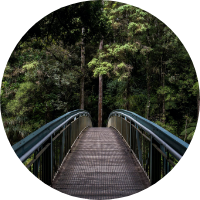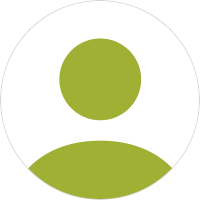 Iga Paduch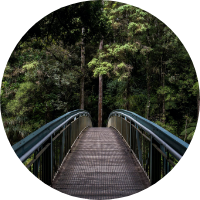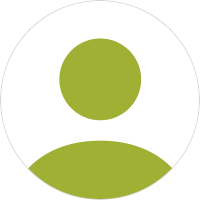 Krzysztof Kawka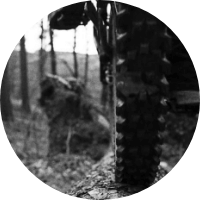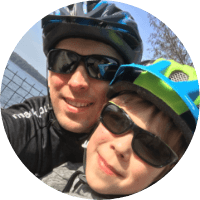 Marcin Szatkowski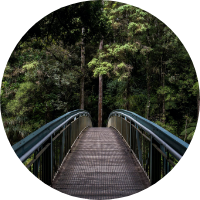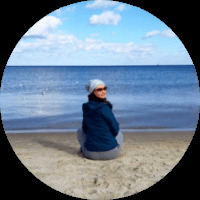 Eliza Kwincinska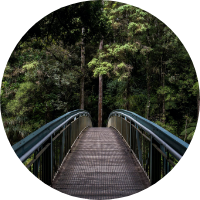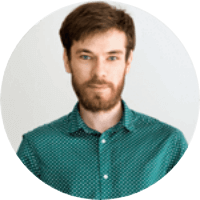 Damian Tazbir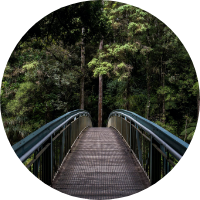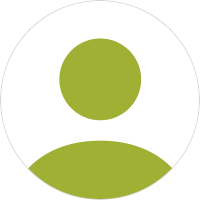 Abhishek J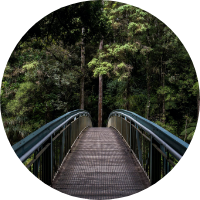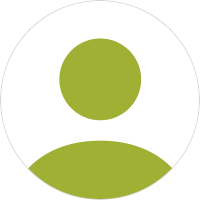 Krzysztof Bobinski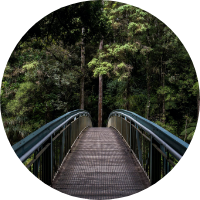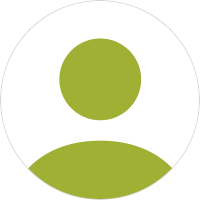 Jan Rut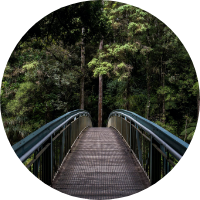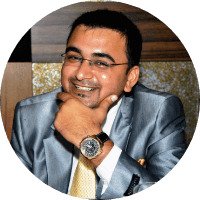 Darvesh Kumar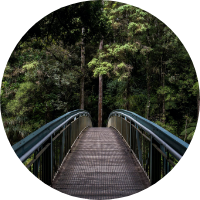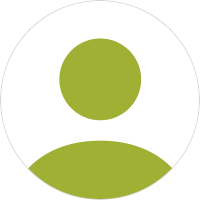 Grzegorz Szablewski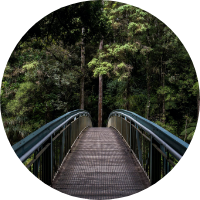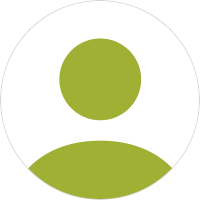 Manuel Elsener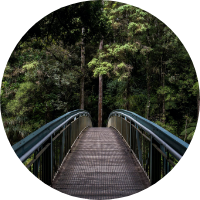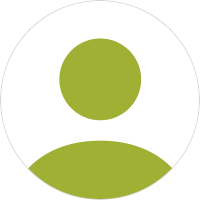 Qendresa Daka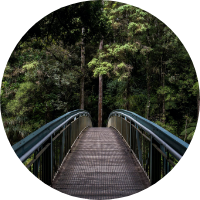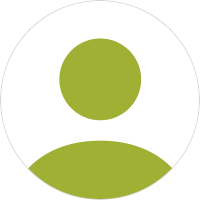 Jarek Kornacki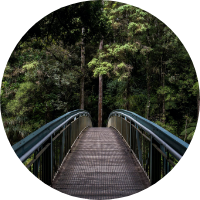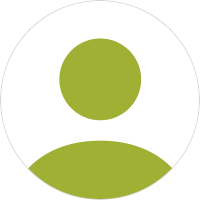 Fernando Albrecht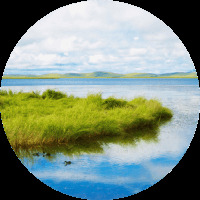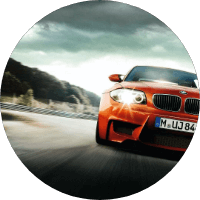 Vinod Seta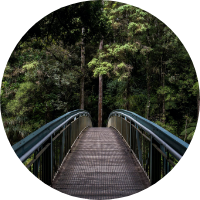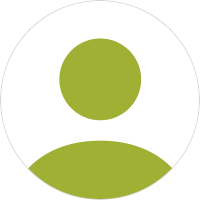 Slawomir Barnbrooke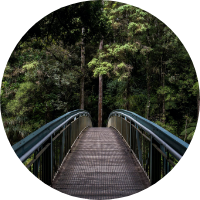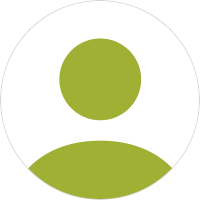 Stevphyn Mmaxx Painyne Tricentennial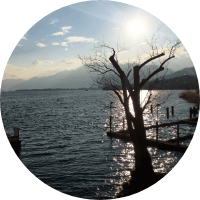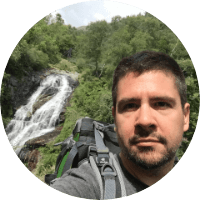 Devid Destefanis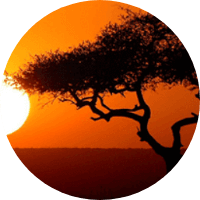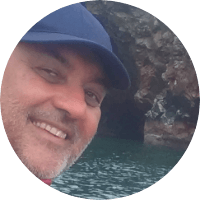 Pritpal Ryatt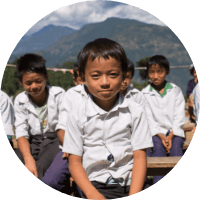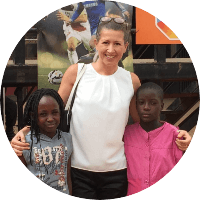 Rosa Sangiorgio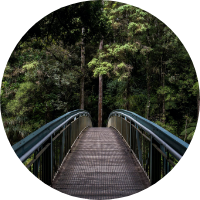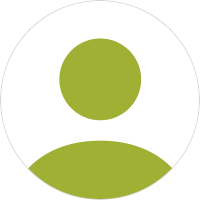 Yves Monnat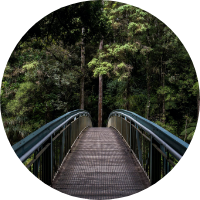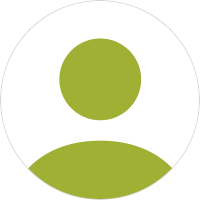 Oskar Dobosz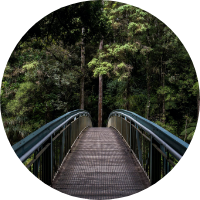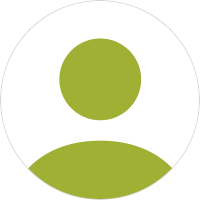 Marzena Perka Skorzycka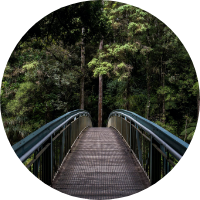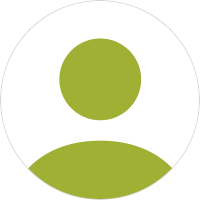 foivos lykos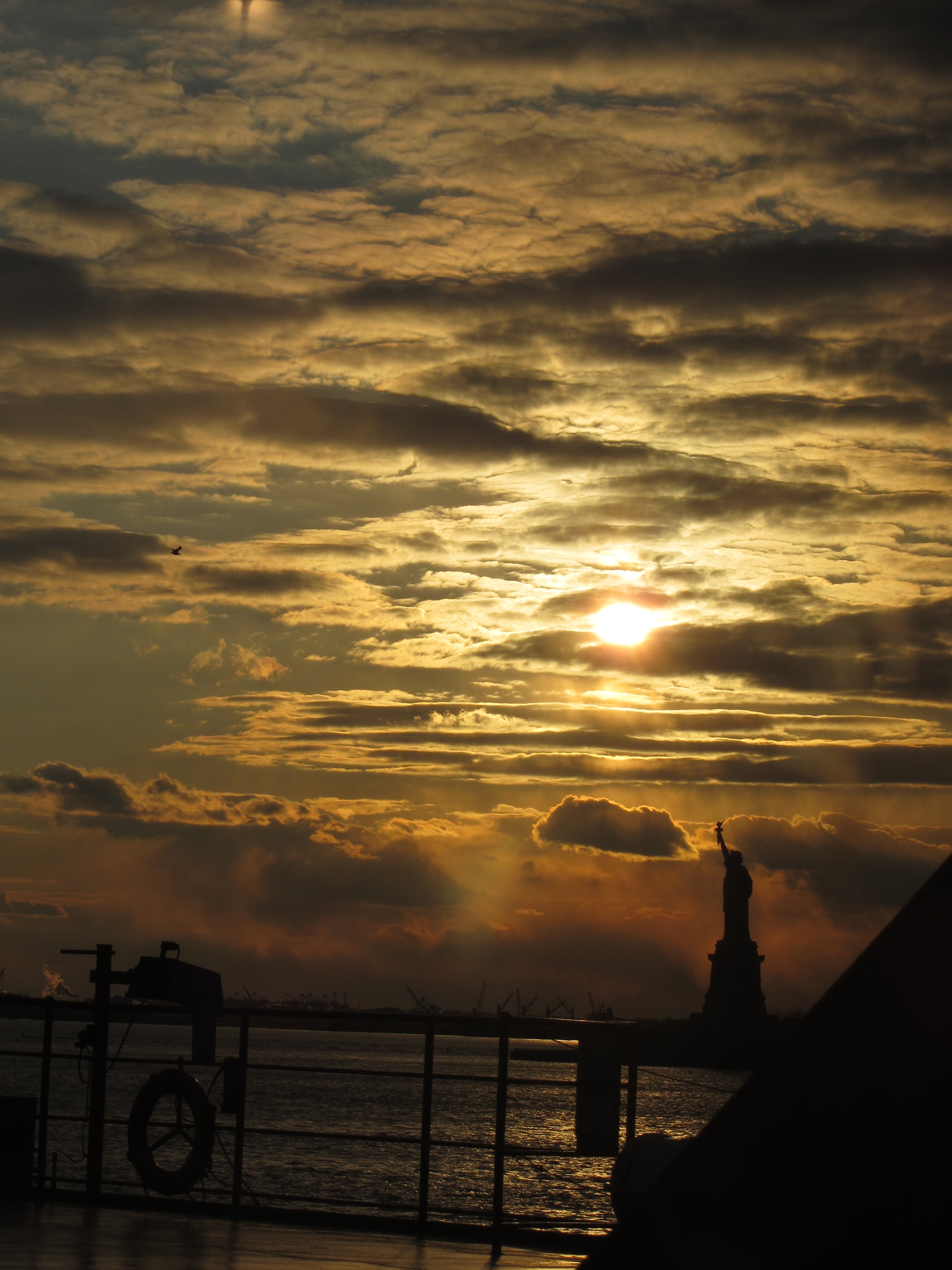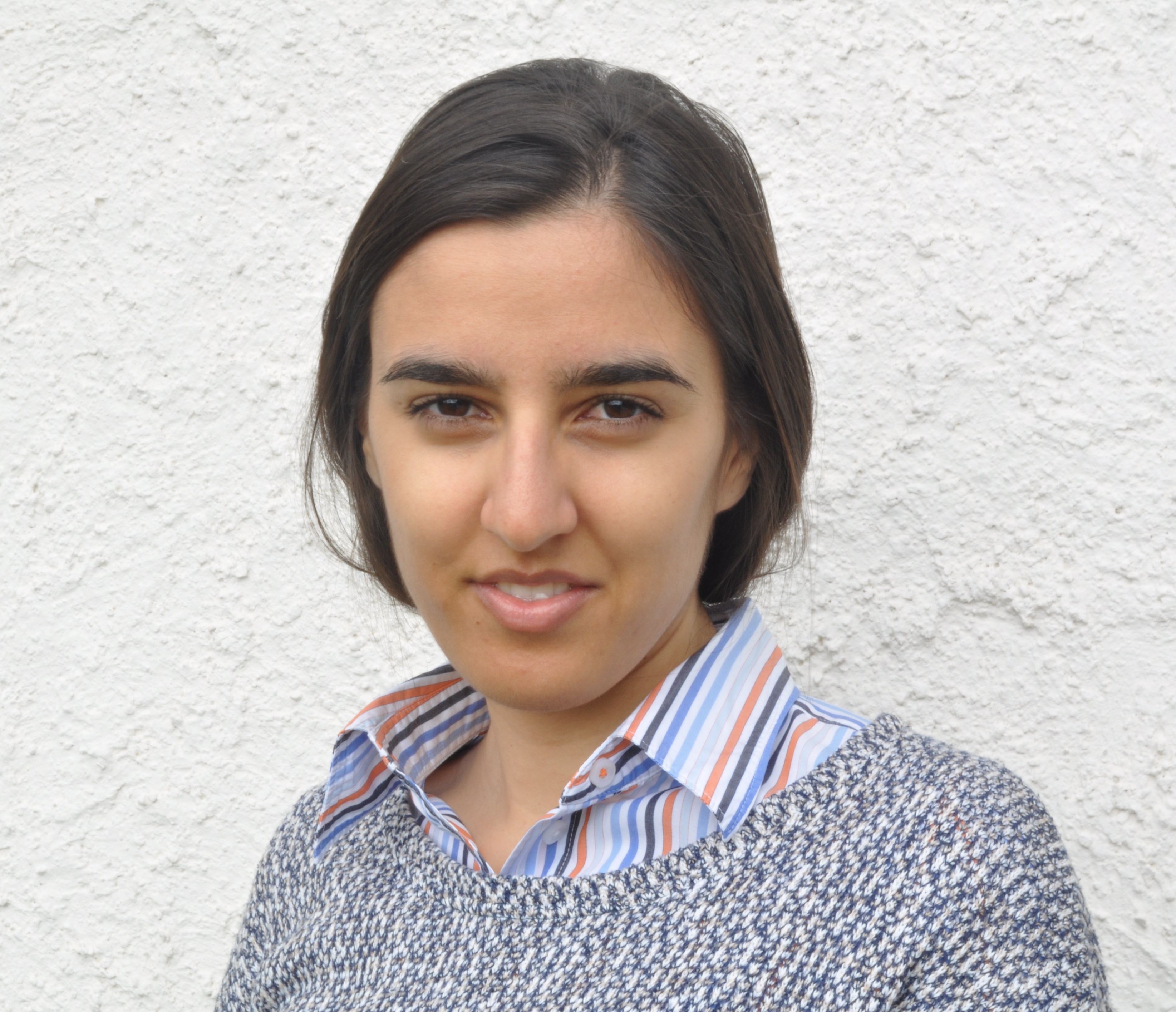 Michele Ryatt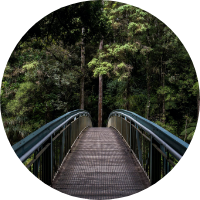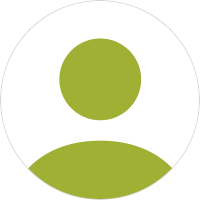 Philipp Vogel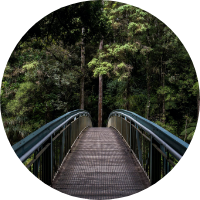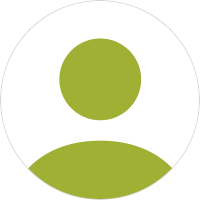 Lars Gubser
Our
Achievements
We are pleased with what we have achieved so far. Thanks to your engagement we continue to grow and make a measureable impact.