Volunteer
Your creativity and skills
More and more people want to get involved and support non-profits to improve the state of our planet. Whether it's climate change, education, or world hunger, there are so many ways you can help non-profits. Join a community of talented volunteers who care and do something about it.
Everyone has the power to change the world. Even you.
We can often feel powerless to confront our planet's problems, How can we really make an impact if we're just one person? But by joining the Copalana community, your knowledge, skills, and passion are amplified. With direct connections to incredible non-profits around the world, you can make an instant, visible difference in the lives of many.
Anytime, anywhere.
With virtual volunteering, it's easy to do good.
Can't make it all the way to Africa? Only have a few hours a week to spare? Technology has made it easier than ever before to still contribute to the causes you care about. With virtual volunteering, you can apply your unique skillset and provide a valuable helping hand to non-profits that need it most.
THE BENEFITS OF
Volunteering
Gain confidence
Volunteering helps you gain confidence by trying something new and gain satisfaction by doing something purposeful.
LinkedIn
Proudly share your achievement on your social channels. Do good and talk about it.
Meet people
Great way to expand your network and meet people who are committed to making a real difference.
Be part of a community
Join a community of like-minded people who want to collaborate and volunteer their skills.
Learn new skills
Expand your area of expertise and learn from non-profits how they overcome challenges and improvise.
Take on a challenge
Challenge yourself and take on new projects. You might discover some hidden talents, and use them to do good.
How
Does it work ?
It's free and easy to sign up and get involved.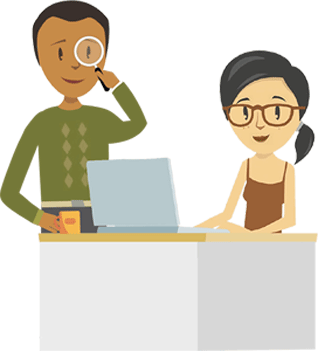 Start by finding projects on the marketplace that match your skills.
Search for projects matching your skills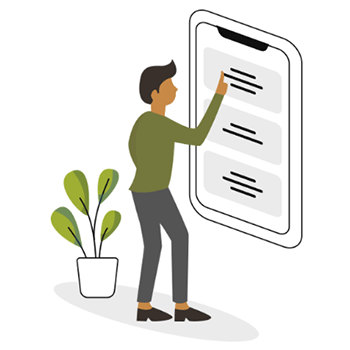 If you have questions about a particular project, simply post a question on the project page and the non-profit will answer it.
Post a question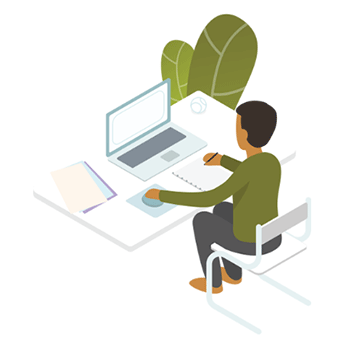 Submit your application for a project and it will be forwarded to the non-profit. You will be notified by email about their decision.
Apply to a project that suits you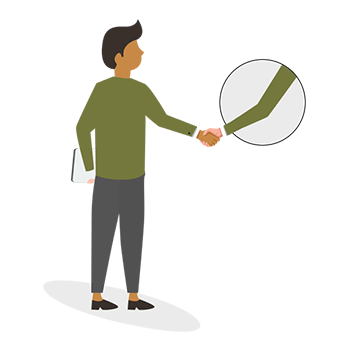 The non-profit can contact you for an interview and to discuss details.
Interview and confirm your engagement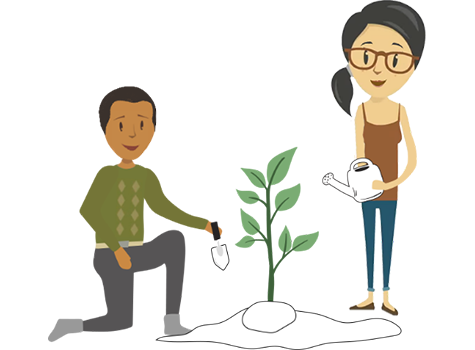 After both parties have agreed to the assignment, you start to work directly with the non-profit. At the end of the assignment you have a chance to jointly write about your experience and share it with our community.
Start working together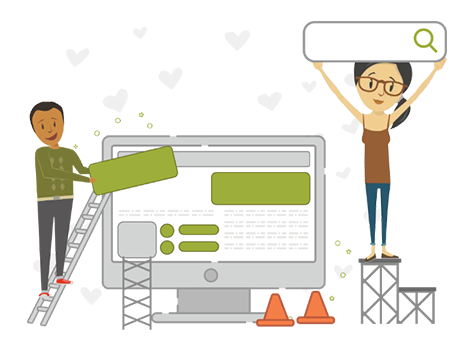 It's easy. Select the non-profit organisation you want to support. Describe the project goal and set a fundraising target. The project and the non-profit will be vetted before your project is published.
Set up a project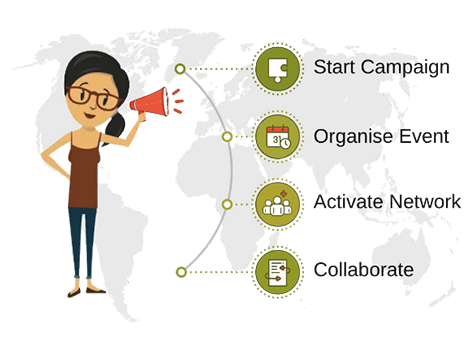 Once the project is approved you can start a campaign to support the project. Write a short motivation story to support this project, organize an event and activate your network.
Start a campaign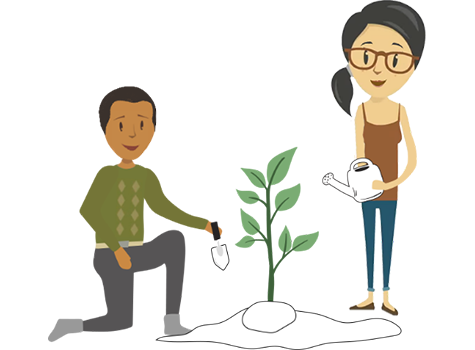 When the project has successfully reached its fundraising target, the funds will be released to the non-profit so they can begin and help make an impact.
Project Kickoff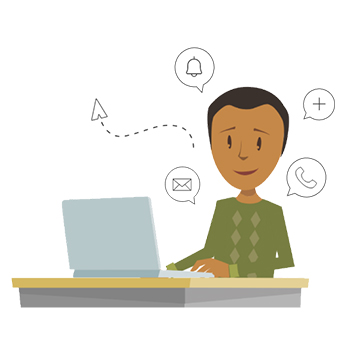 The non-profit leaders will keep you informed about the project's success by posting states updates so that the supporters are informed about progress.
Status updates
SUCCESS
STORIES
See how our community has already helped non-profits around the world.
Volunteer Experience
My motivation behind volunteering for this project: I could leverage MI reporting knowledge to create dashboards which was used by CS partner organization, to enhance their plan related to financial inclusion & gender diversity across the globe.

Project & My Skills: The project helped me in gaining an overview and exposure to an NGO working and learning new BI tools, like Power BI.

Impact of my participation: Automated excel MI report & imparted/shared knowledge with Power BI tool & demonstrated it's functionality.

Memorable experience: Working with very talented people & new BI tool helped me in expanding my knowledge & gaining knowledge from partner organization's management.
Non-profit Experience
Nishant's work helped reduce knowledge gaps on data visualisation tools, especially Power BI, leading to increased internal capacity for our team. He helped update our KPI template, which is solving reporting issues in the short term before implementation of Power BI reporting.

Nishant took on new challenges and went the extra mile to help out in areas that were new to him. He helped us to identify skills gaps in our team and with partners and plan which training programs would be most suitable to us/partners. He also ensured that our Digital Financial Services KPI tool was suitable for use in the short term. But most memorable of our experience working with Nishant is his kind and thoughtful demeanor.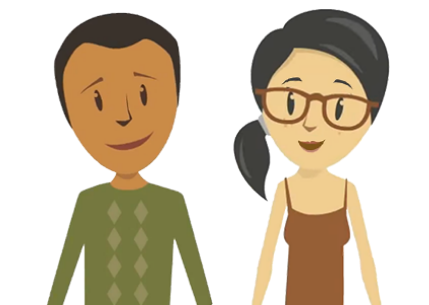 DON'T WAIT TO CHANGE THE WORLD.
Register now to join the Copalana community and make a difference together. Signing up is quick and easy.