Volunteer
Your creativity and skills
More and more individuals want to get involved and support non-profits improve the state of our planet. Whether it's climate change, education or world hunger, there are so many ways you can help non-profits. Join a community of talented volunteers who care and do something about it.
Three ways to get involved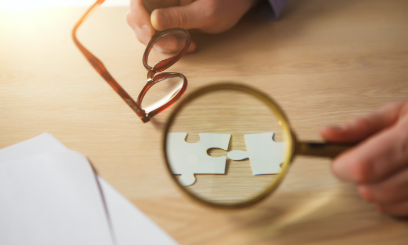 Volunteer your skills
Register on the
volunteer marketplace
, update your profile/skills and get informed when assignments become available that match you skills.
1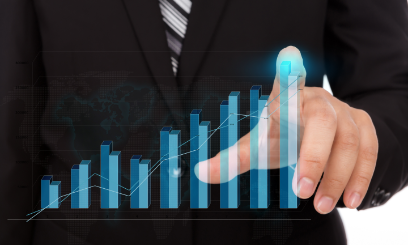 Become a champion
Launch a
crowdfunding campaign
and mobilize your network to help raise funds for a cause / project that you care about.
2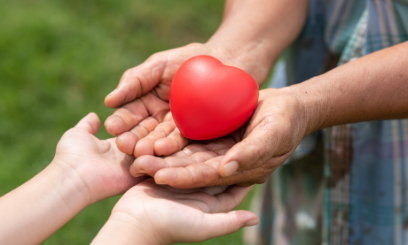 Fund a running project
Select a project you like and support them with a financial contribution. You will get status updates.
3
Six reasons you should care

Gain Confidence
Volunteering helps you gain confidence by trying something new, and gain satistfaction by doing something puposeful.

Linkedin
Proudly share your achievement on your social channels. Do good and talk about it.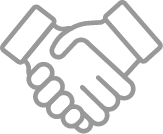 Meet people
Great way to expand your network and meet people who are committed to making a real difference.
Be part of a community
Join a community of like minded people who want to collaborate and volunteer their skills.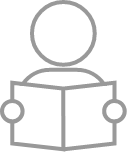 Learn new skills
Expand your area of expertise and learn from non-profits how they overcome callenges and improvise.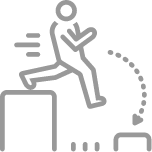 Take on a challenge
Challenge yourself and take on new projects. You might discover some hidden talents, and use them to do good.
How
Does it work ?
Very easy to sign-up and get involved.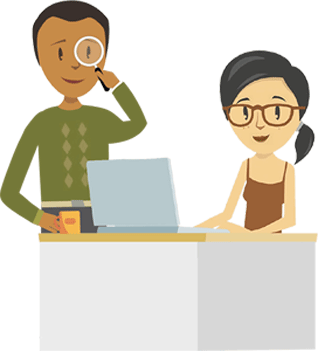 Start by finding projects on the marketplace that match your skills.
Search for projects matching your skills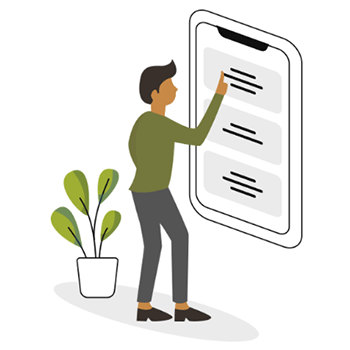 If you have questions about a particular project, simply post a question on the project page and the non-profit will answer it.
Post a question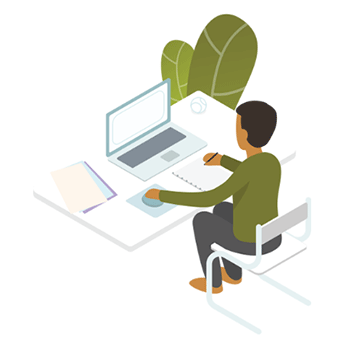 Submit your application for a project and it will be forwarded to the non-profit. You will be notified by email about their decision.
Apply to a project your skills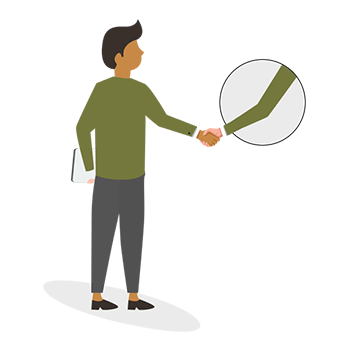 The non-profit can contact you for an interview and to discuss details.
Interview and confirm your engagement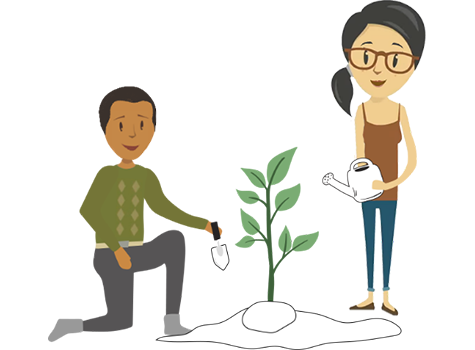 After both parties have agreed to the assignment, you start to work directly with the non-profit. At the end of the assignment you have a chance to jointly write about your experience and share it with our community.
Start working together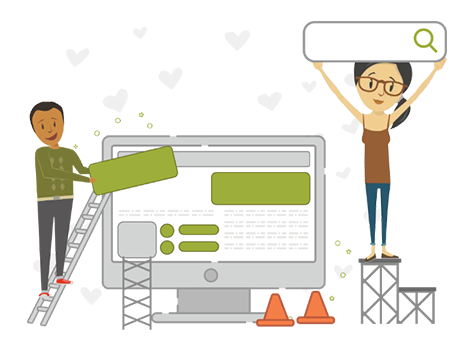 It's easy. Select the non-profit organisation you want to support. Describe the project goal and set a fundraising target. The project and the non-profit will be vetted before your project is published.
Set up a project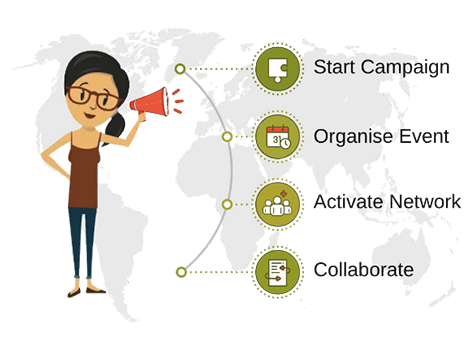 Once the project is approved you can start a campaign to support the project. Write a short motivation story to support this project, organize an event and activate your network.
Start a campaign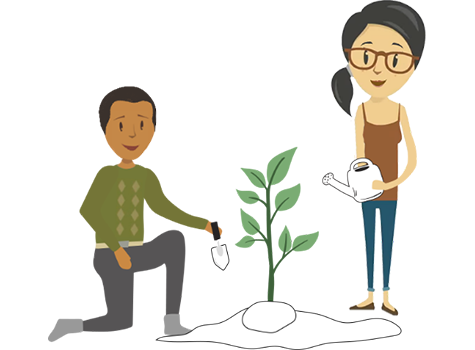 When the project has successfully reached its fundraising target, the funds will be released to the non-profit so they can begin and help make an impact.
Project Kickoff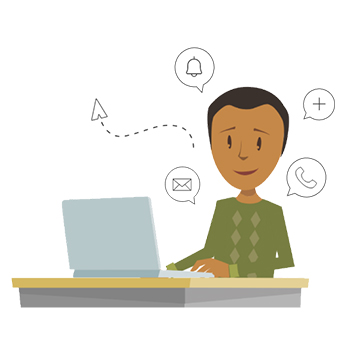 The non-profit leaders will keep you informed about the project's success by posting states updates so that the supporters are informed about progress.
Status updates