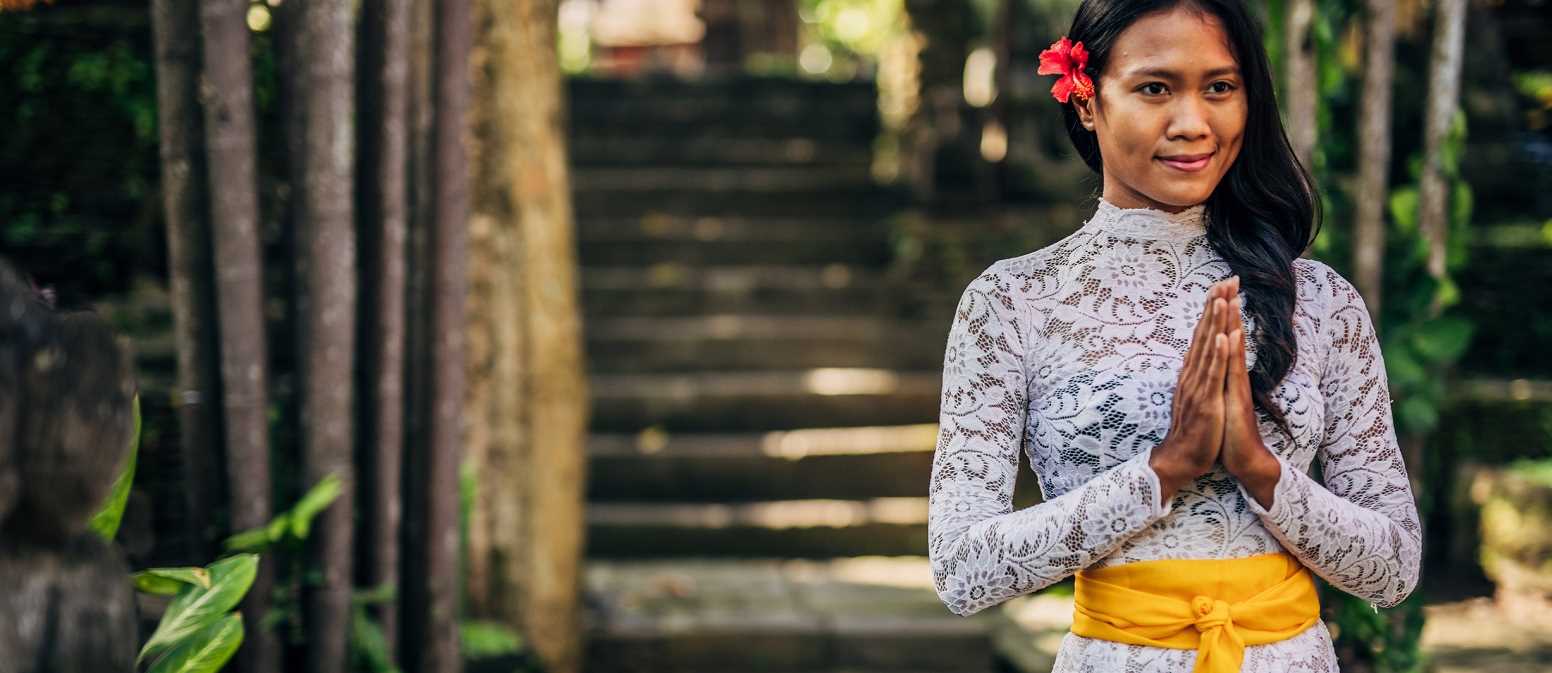 Love travelling but stuck at home? Love Asian cuisine? How about taking part in a virtual workshop on Indonesia and already planning your next holiday or learning how to cook a delicious Indonesian snack? Join our workshops and learn more about this exotic country:
Indonesian Culture and Tourism Workshop - During this workshops you can learn more about Indonesia, country with a thousand islands, thousand active volcanos, real dragons and an extraordinary culture.
Indonesian Snack for the Busy Ones – Cookery Workshop - If you love Asian cuisine but are extremely busy, learn how to cook bakwan goreng - a delicious Indonesian snack - in just 30 minutes! Vegan? No problem – the snack is suitable for the vegans.
READ MORE
---
Problem We Are Trying to Solve
The aim of the St. Christopher's Oncological Hospice Foundation is to provide comprehensive end-of-life care to patients and support their families.
---
How We Are Going To Do It
1. Register via CyberGrant
3. Donate min 15 PLN *
4. Join the class: Go on zoom.us or download on your phone free app zoom. Fill in meeting ID and password provided by meeting organizer.
CAUTION Please note that you can attend Zoom meeting using your private account only. It is not allowed to use corporate infrastructure e.g. VM/network and accounts for this event)
*donor names will be processed solely for event purposes by the event owner and deleted after it.
Session will not be recorded and your personal data will not be made public.
Participation is voluntary and you can resign at any time.
You participate at your own responsibility and you confirm that you will not have any claims in the event of computer infection using Zoom.
---
Who Benefits
With support from Credit Suisse, the hospice will be able to secure access of the on premise hospice to:
-good quality food for patients;
-undisturbed service of medical waste utilization;
-undisturbed service of laundry services;
-good quality specialized cleaning services.
---
Long Term Impact
All donations will support our Charity of the Year - St Christopher's Hospice
---
What We Need To Do
Sign up, make a donation and wait for the meeting details which you receieve by email.
---