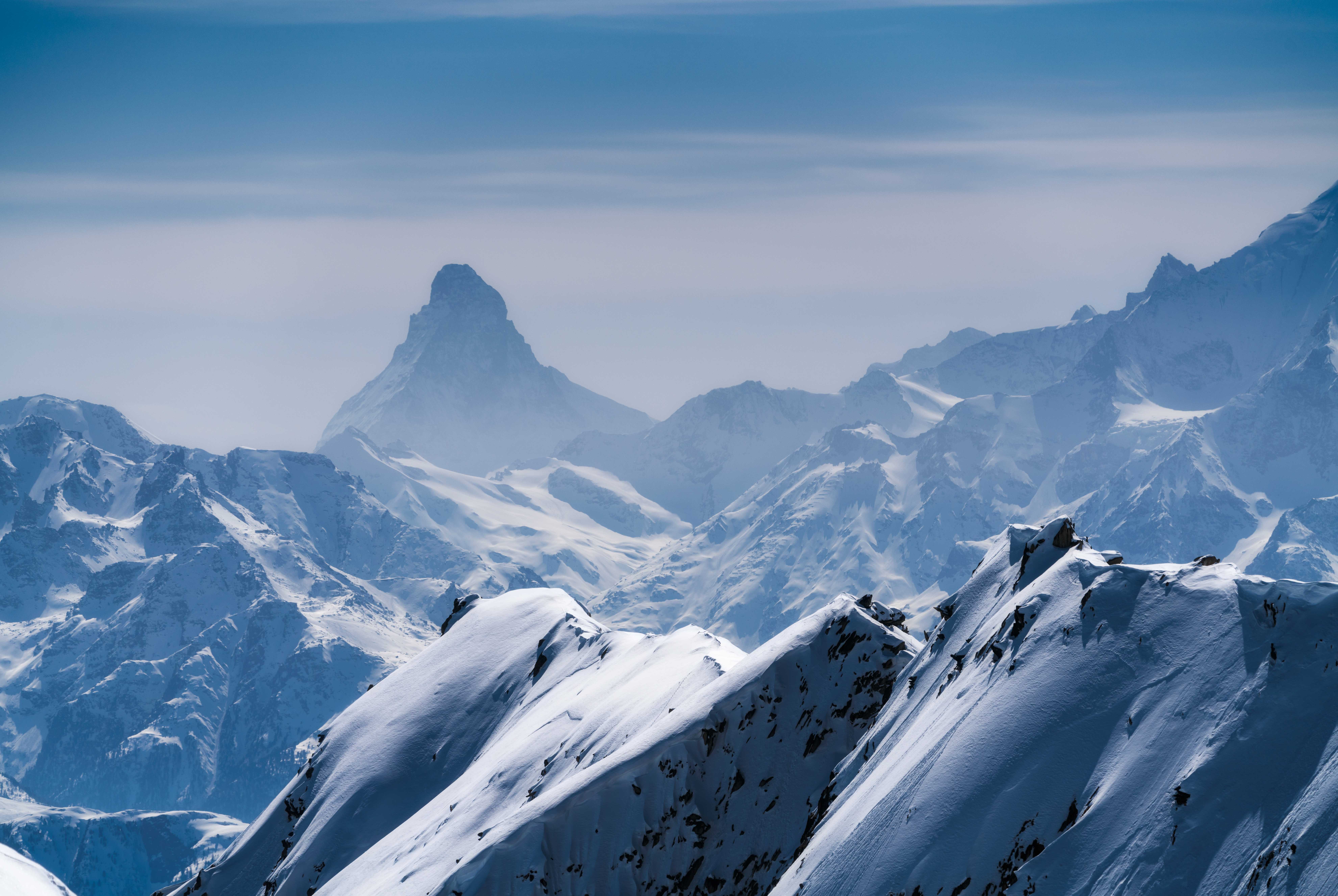 IC Charity Day goes virtual in 2020!
A key part of our IC Mission is "we act as teams". With the aim of fostering team spirit and doing good, we invite you to "team up for others" across departments and locations.
We are pleased to invite you to participate to a set of virtual sport activities across Switzerland as well as Dublin, Wroclaw and Luxembourg with the goal of supporting a charity in each location dedicated to those most affected by COVID–19.
Lets have fun, do good and be strong together!
READ MORE
---
Problem We Are Trying to Solve
The aim of the St. Christopher's Oncological Hospice Foundation is to provide comprehensive end-of-life care to patients and support their families.
---
How We Are Going To Do It
The funds raised by Credit Suisse employees will be utilized for rehabilitation that minimizes the illness' symptoms and physical complaints, mostly relieves from pain.
Please donate using Copalana and take part in this great inititative !
---
Who Benefits
With support from Credit Suisse, the hospice will be able to secure access of the on premise hospice to:
- good quality food for patients;
- undisturbed service of medical waste utilization;
- undisturbed service of laundry services;
- good quality specialized cleaning services.
---
Long Term Impact
Project goals:
-education on methods of working with terminally ill people and with mourners,
- promoting altruistic and open to the other attitudes in the society,
- encouraging young people to engage in practical help for suffering people,
- acquiring the funds needed for the ongoing operation of the Oncology Hospice Foundation
---
What We Need To Do
All we need to do is donate, and support the Hospice !
---