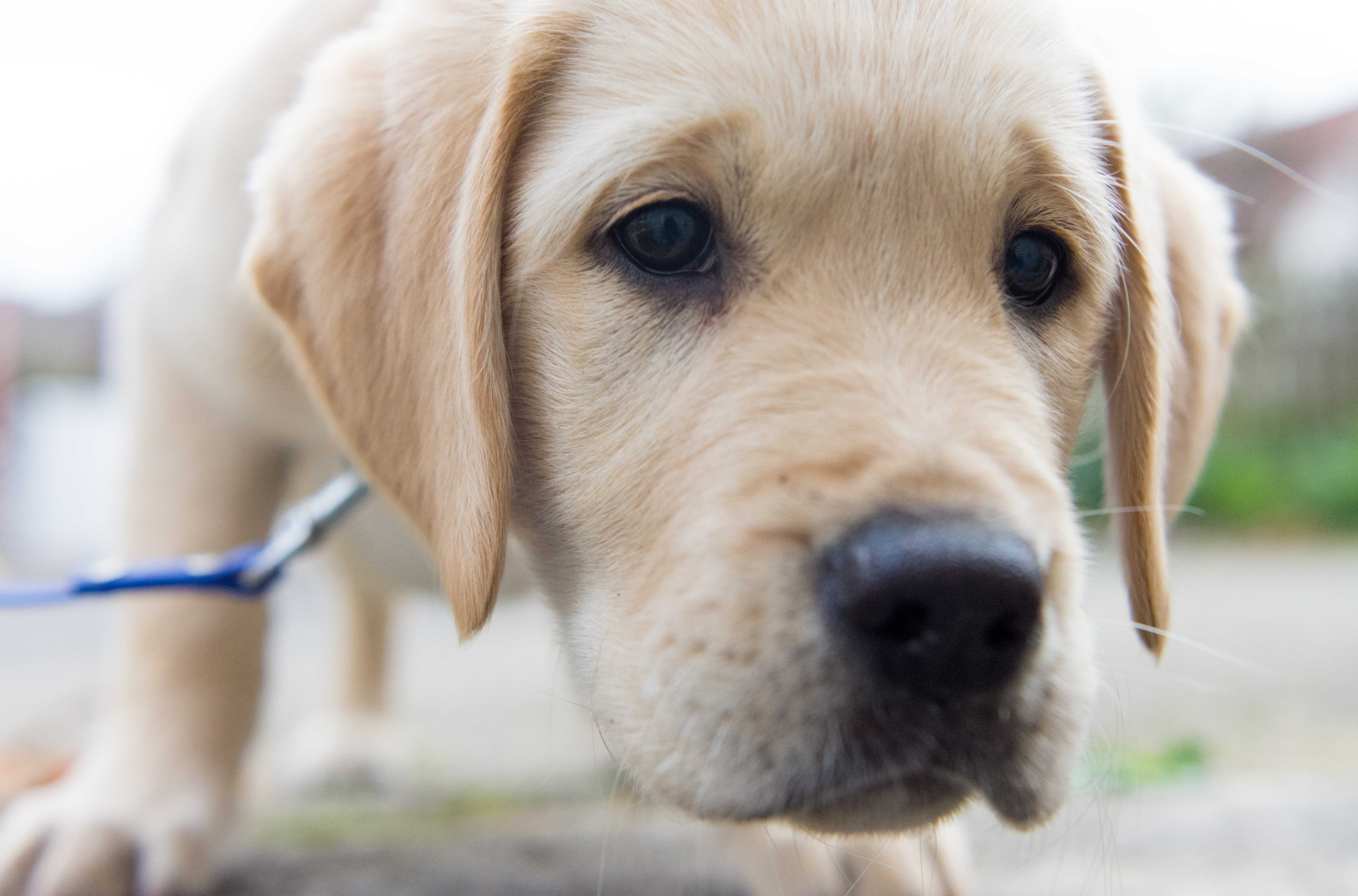 We support the Charity of the Year 2019 – which is the Foundation Swiss School for Guide Dogs for the Blind in Allschwil. This Foundation was elected by the Credit Suisse employee in Switzerland at the beginning of the year.
READ MORE
---
Problem We Are Trying to Solve
The school for guide dogs in Allschwil has been breeding Labrador retrievers since 1972, which they train to become guide dogs for the blind, assistance dogs, and autism service dogs. The dogs are carefully introduced into the lives of the disabled clients and the teams are provided with lifelong assistance. In addition, the school's social dog teams have been undertaking voluntary assignments for many years. The school for guide dogs aims to help as many people as possible to achieve greater mobility, independence, and quality of life with a well-trained dog.
Important to say: The clients receive the dog free of charge. The costs are partly borne by the Federal Disability Insurance (eidgenössischen Invalidenversicherung – IV). The rest will be covered by various donations (fundraising activity, inheritances and legates).
---
How We Are Going To Do It
Thanks to the various activities around the holidays events in December 2019 we want to make a donation to this great organization once again and say thank you for the great time!
---
Who Benefits
A visually impaired person who, thanks to his dog, is more mobile and independent, thus gaining a better quality of life..
---
Long Term Impact
Thanks to financial support, the foundation can help people with disabilities to become more independent and have a better quality of life.
---
What We Need To Do
Each participant should pledge to fundraise for the Credit Suisse charity of the year in their office.
---