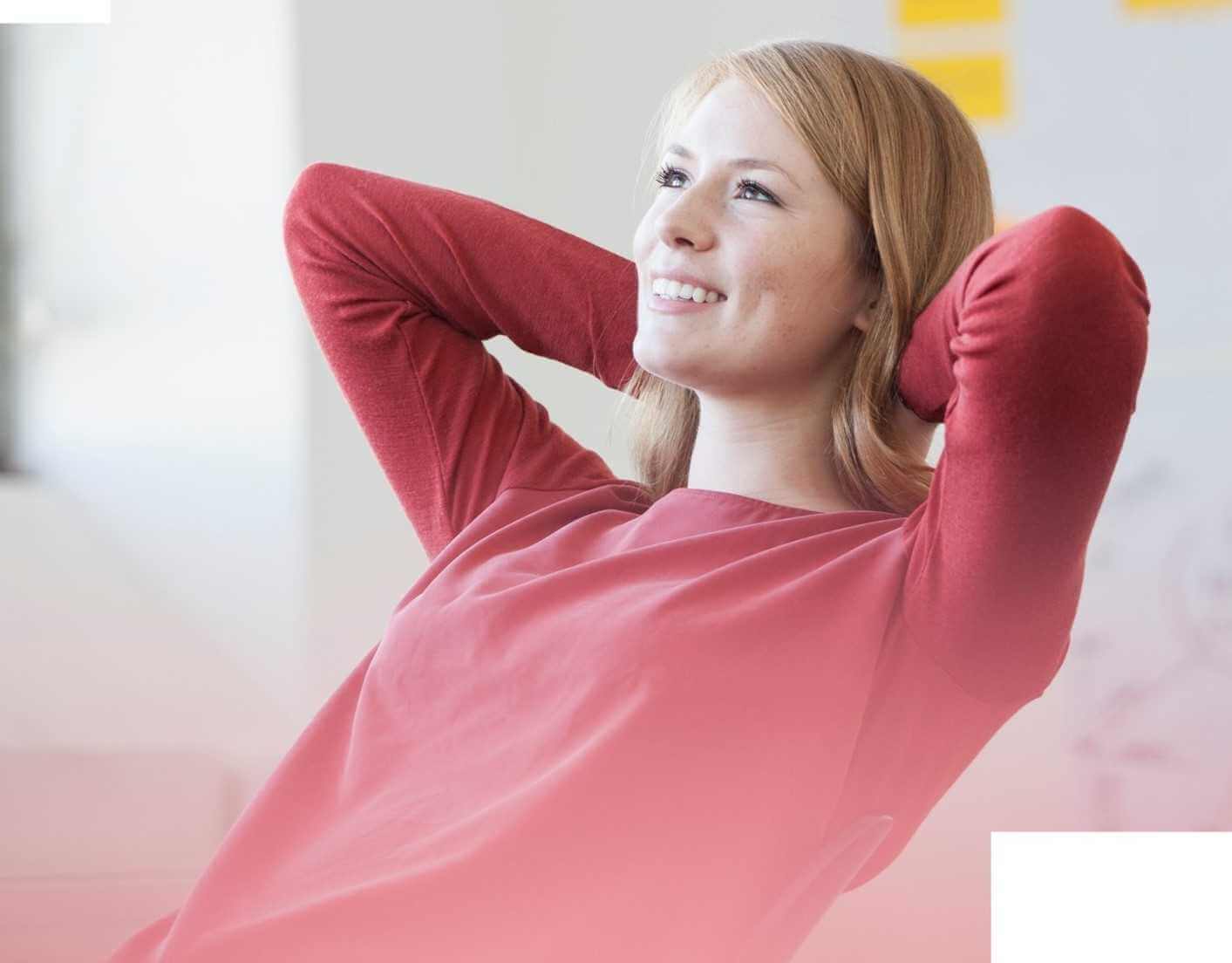 In support of Breast Cancer Awareness month, we are inviting everyone to join us in making a donation and wearing the colour pink on Friday, October 30.
North American donors will support the Breast Cancer Research Foundation, London will support Cancer Research UK, and Brazil will support Americas Amigas.
Switzerland donors will support Krebsliga Schweiz (Swiss Cancer League).
READ MORE