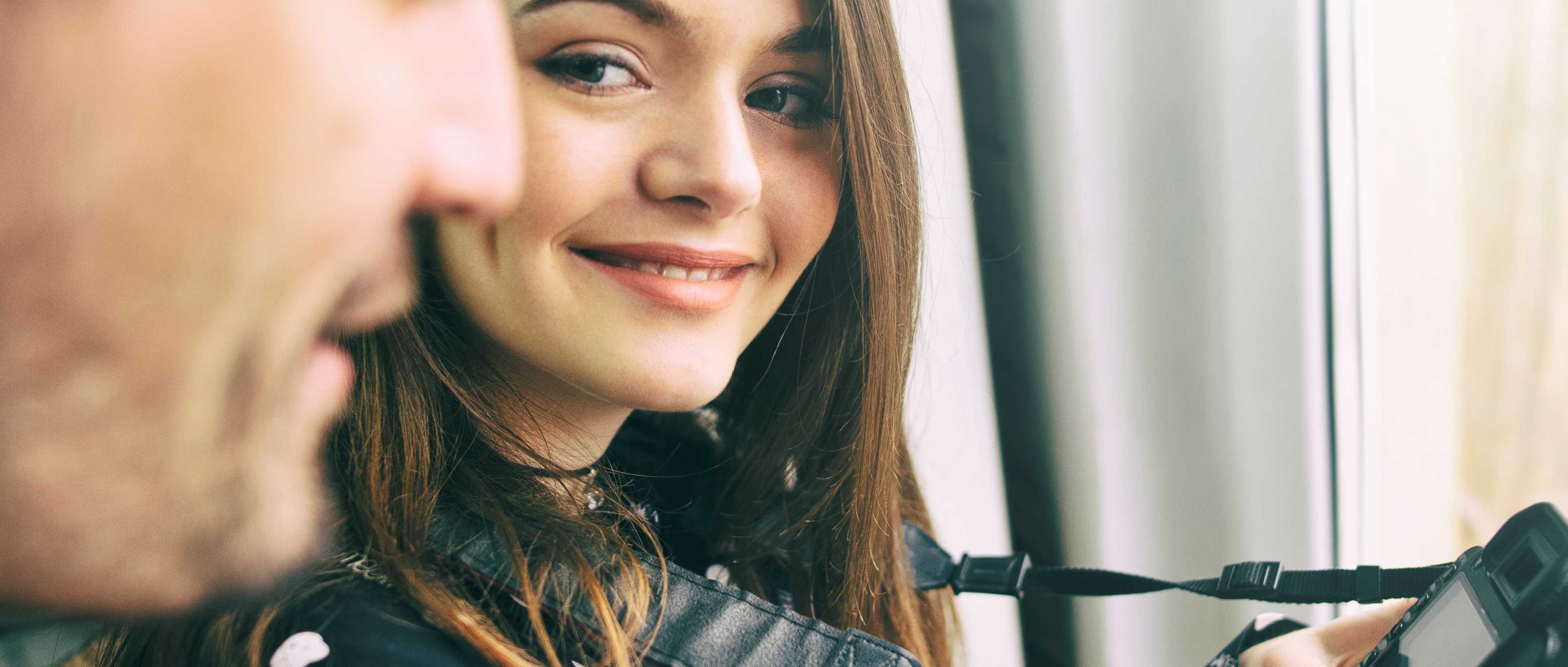 Homemade Travelling – Photo Competition! – Become an Art Expert!
Have you ever dreamed of becoming an Art Expert? You have a chance now!
Choose your favourite 'Homemade Travelling' snap and support the Charity of the year - St. Christopher's Oncology Hospice Foundation!
Navigate through photos and vote by donating min 5 PLN for your favourite one.
The photo which collects the most money wins! The vote ends at the end of June.
Thanks to all of you who have submitted pictures over the past month! We have enjoyed the slow move between Google Street View to landscape themed photographs and we look forward to more travel adventures!
READ MORE
Thank you
Champions
Supporters