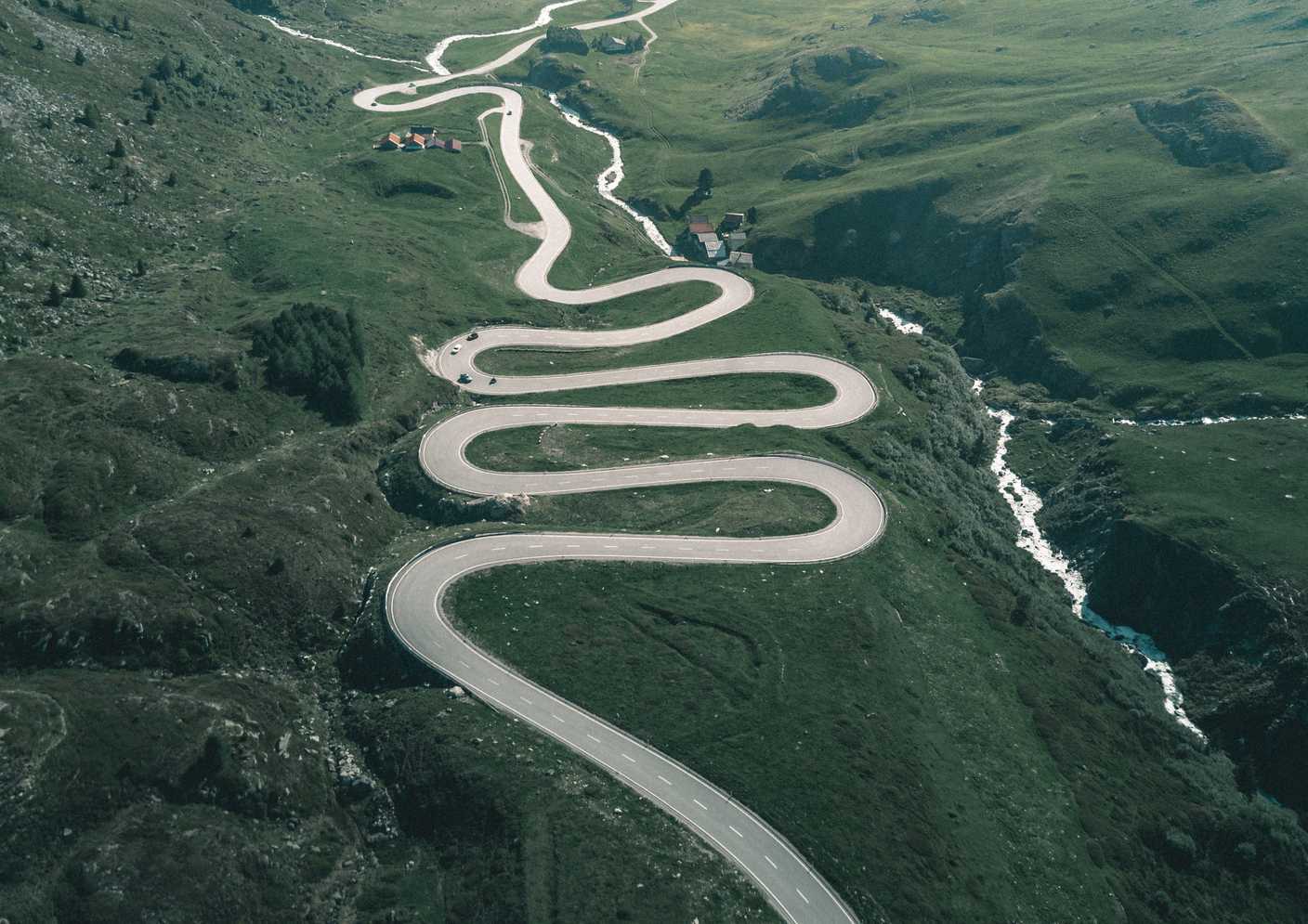 CRCO Poland is collecting money fro Charity of the Year through different campaings
READ MORE
---
Problem We Are Trying to Solve
The mission is to improve the comfort of living for the hospice patients and make people aware of the existence of hospices, and thus change their perception that hospice should not be associated with death only.
---
How We Are Going To Do It
CRCO Poland is collecting money fro Charity of the Year through different campaings
---
Who Benefits
With support from Credit Suisse, the St. Christopher's Oncological Hospice Foundation will be able to provide comprehensive end-of-life care to patients and support their families.
---
Long Term Impact
The primary goals is to help hospice to:
- relieve the physical and emotional suffering of patients and those who care for them
- promote the dignity of patients to the greatest extent possible
- support patients and their families in finding personal fulfillment as they deal with end-of-life challenges
---
What We Need To Do
Donate for the Poland Credit Suisse Charity of the Year.
---
Target: PLN 500
Raised: PLN 250
---
Start a Campaign
Champions
Supporters