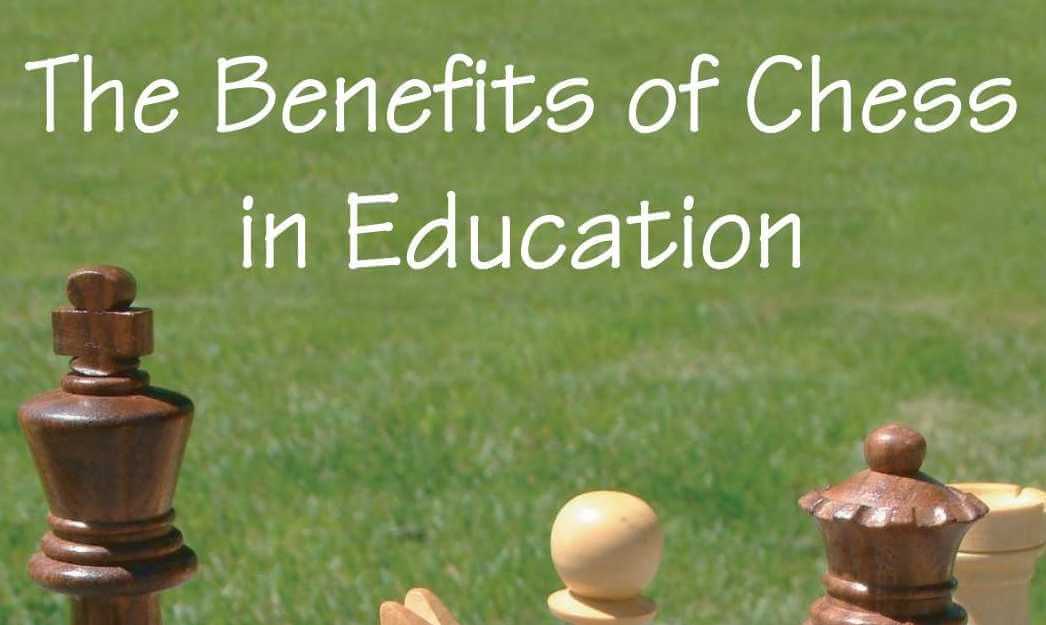 The International Chess Federation has a program which coordinate and implement projects which introduce chess in schools in developing countries.
o Using chess within the educational framework to improve educational outcomes rather than using the educational environment to produce chess players (although that is an inevitable and very welcome by-product).

o The main focus of CiS is a social educational programme in primary and secondary schools, with particular emphasis on the ages 7-11.

o 'CiS' now offers a social educational programme (Early Years Skills) for pre-schoolers at home or in kindergarten (Psychomotricity) - eys.fide.com.

o 'CiS' is also important at third level, in further education, especially aiming to encourage research and to develop the professionalization of chess teaching.
READ MORE
UN Sustainability Goals Supported