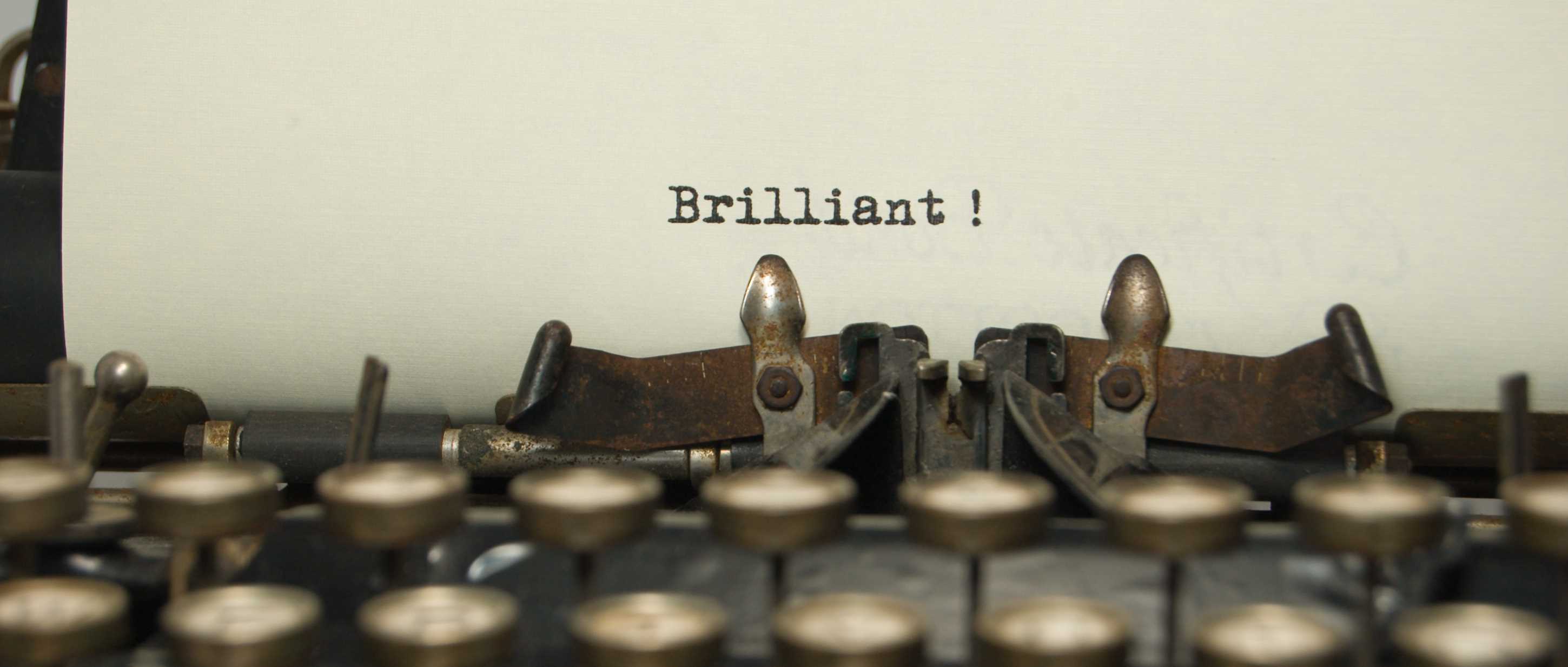 Let us introduce #Charity16Challenge!
Once you got nomination:
1. Write 16 words to match our hashtag – to describe work, team, hobby, family, etc. Your words can not be the same as from a colleague who nominated you.
2. Publish words on Corporate Citizenship Page .
3. Donate to Charity of the Year via Copalana or make money transfer – minimum suggested donation 5 PLN, all donations are voluntary. Double the amount if you did not complete challenge within 48h after nomination.
4. Nominate 2 colleagues via e-mail to participate
5. Follow Social Page to check what words have been created in the challenge
Thank you for supporting our Charity of the Year partner :)

Questions? Please contact us at DD HR Charity
READ MORE