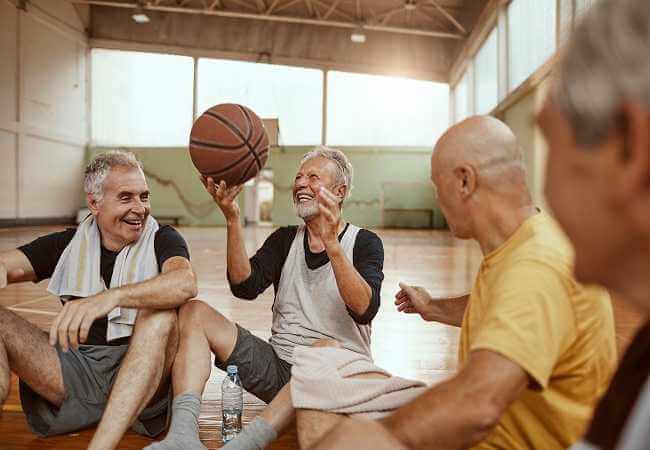 Hi sportspersons!

We would like to offer you a virtual personal training from the comfort of your home via business Skype!

Let's train together with experienced personal trainer - Adriana Christ, no matter whether you have home training equipment or just your body, she will tailor your workouts to you

This online training is the perfect way to start your health and wellness journey!

• Date: July, 10th
• Goals: Supporting Charity Of the Year, burning calories and having fun!
• Time: 12:00-13:00
• Entry: 20 PLN

Start moving today!
Real trainer, real results

Your email address will be processed solely for event purposes by the event owner and deleted after it. Session will not be recorded and your personal data will not be made public. Participation is voluntary and you can resign at any time.

In case of any questions, please contact Zuzanna Czapla
Please provide confirmation of donation in case you are anonymous on Copalana (20 PLN)
READ MORE