NON-PROFITS
MAKING AN IMPACT
If your non-profit is committed to making an impact and wants to engage a new-generation of users, then our ecosystem and services are available to you free of charge. Register so that we may vet your organization and enable a closer collaboration in our ecosystem.
Benefits for the non-profits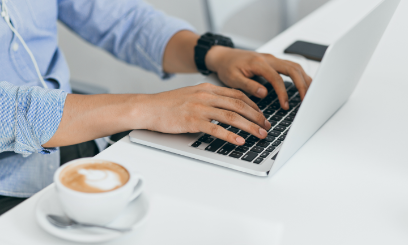 Free
Free services - both crowdfunding and volunteer marketplace capabilities are free of charge
1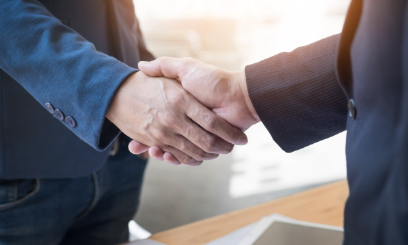 Connect
Connect with our corporate partners and increase your digital reach with access to leading companies
2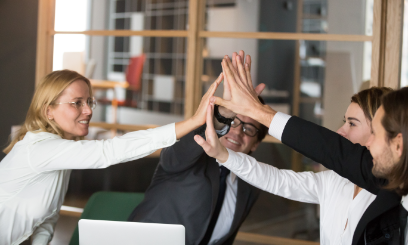 Engage
Engage with a new generation of digitally savvy community/users who want to support you
3
Register As a
Non-profit
Sign-up your non-profit and take advantage of our free services. We will be happy to work with you and introduce you to our ecosystem, and help you increase your impact.