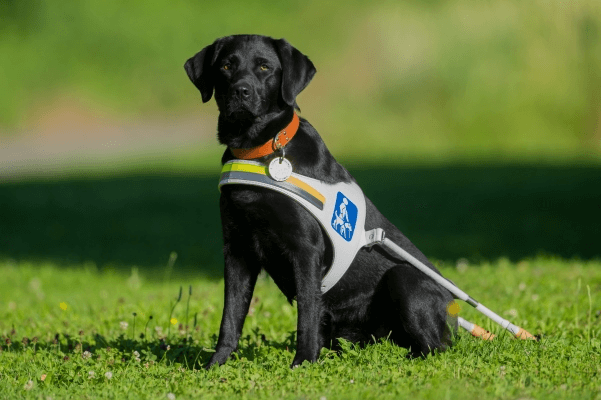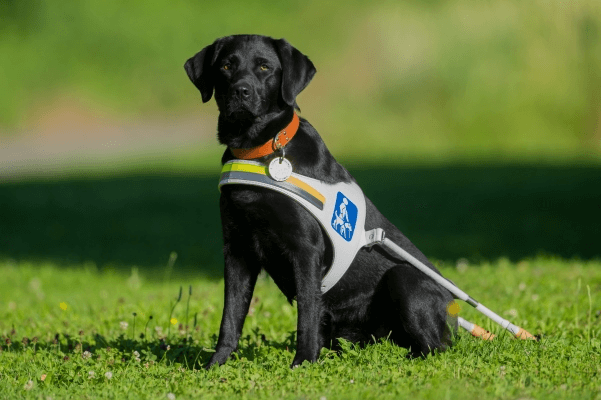 Tour de Credit Suisse 2019, Swiss Team
From 22 - 26 July, cycling challenge through the Pyrenees in favor for the Charity of the Year 2019.
Cycle challenge from 22 - 26 July: For the sixth year running, a Swiss team of Credit Suisse employees will be gearing up for the latest of their - cycling challenges in 2019, raising important funds for the Foundation Swiss School for Guide Dogs for the Blind in Allschwil, Switzerland.
The goal will be to cycle a 758 km route that include 15,400 meters of ascent as follows:
Day 1: 169 km / 3500 m ascent - from San Sebastian to Oloron-Satine-Marie
Day 2: 153 km / 3400 m ascent - from Oloron-Satine-Marie to Arreau
Day 3: 139 km / 3300 m ascent - from Arreau to Sort
Day 4: 138 km /3400 m ascent - from Sort to Puigcerda
Day 5: 159 km / 1800 m ascent - from Puigcerda to Roses
READ MORE
Why I care
Ich habe einen Freund der Blind ist - sein Blinenhund ermöglicht ihm eine sehr hohe und selbständige Mobilität.
Ohne finanzielle Zustüpfe können solche Hunde nicht ausgebildet werden.
Wir engagieren uns für eine sehr wichtige Sache für die Blinden. Auch Deine Unterstützung ist sehr willkommen - merci vel Mal