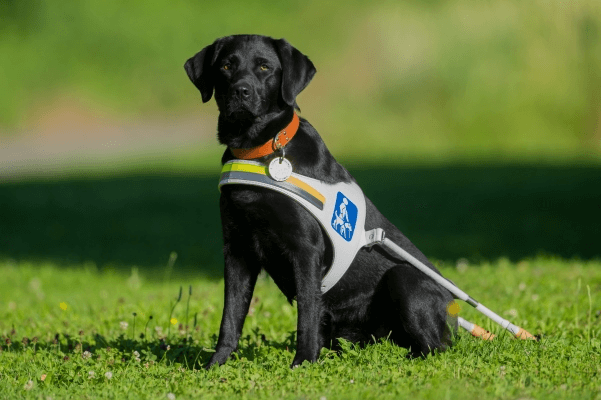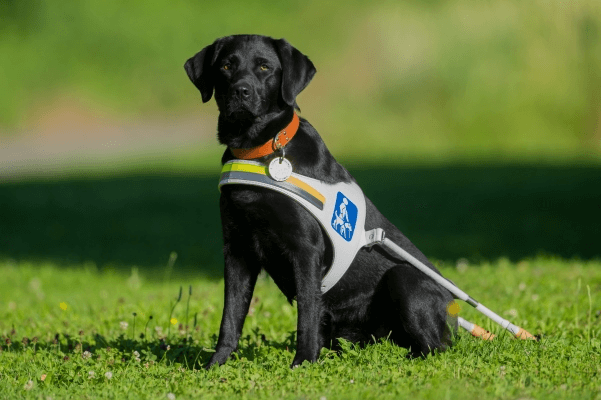 Tour de Credit Suisse 2019, Swiss Team
From 22 - 26 July, cycling challenge through the Pyrenees in favor for the Charity of the Year 2019.
Cycle challenge from 22 - 26 July: For the sixth year running, a Swiss team of Credit Suisse employees will be gearing up for the latest of their - cycling challenges in 2019, raising important funds for the Foundation Swiss School for Guide Dogs for the Blind in Allschwil, Switzerland.
The goal will be to cycle a 758 km route that include 15,400 meters of ascent as follows:
Day 1: 169 km / 3500 m ascent - from San Sebastian to Oloron-Satine-Marie
Day 2: 153 km / 3400 m ascent - from Oloron-Satine-Marie to Arreau
Day 3: 139 km / 3300 m ascent - from Arreau to Sort
Day 4: 138 km /3400 m ascent - from Sort to Puigcerda
Day 5: 159 km / 1800 m ascent - from Puigcerda to Roses
READ MORE
Why I care
Liebe Kolleginnen und Kollegen, liebe Freunde
Die Credit Suisse organisiert und unterstützt eine sensationell anspruchsvolle Velo-Tour für einen wohltätigen Zweck.
Die Route führt von San Sebastian am Atlantik über diverse Pässe der Pyrenäen nach Roses bei Barcelona am Mittelmeer. Während fünf Tagen fahren wir 25 Fahrer täglich ca. 160 Kilometer mit rund 3'500 Höhenmetern, darunter auch oft auf Klassikern aus Tour de France und Vuelta d'España.
Die Möglichkeit sich unabhängig zu bewegen ist für uns alle ein unbeschreibliches Geschenk. Dieses Gefühl wollen wir Fahrer einem Menschen mit einer starken Sehbehinderung schenken. Die Gesamtspende (jeder Franken) geht an ein Projekt der Stiftung Schweizerische Schule für Blindenführhunde in Allschwil.
Es freut mich, dass ich Teil dieses Projektes sein darf und bedanke mich herzlich für Eure Unterstützung!
Sportliche Grüsse
Manuel