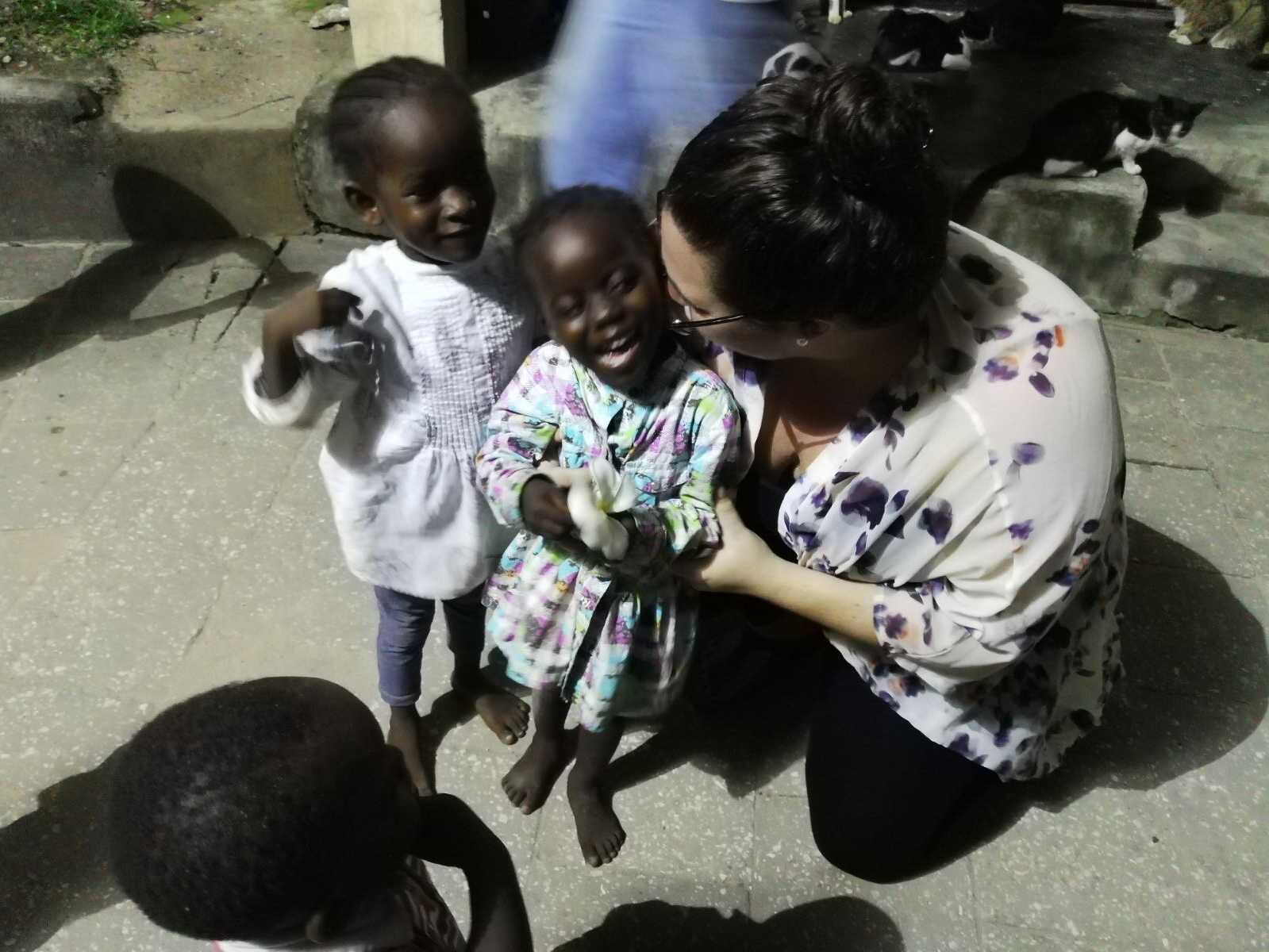 Mit den Geldspenden werden wir vor Ort wichtige Nahrungsmittel (Reis, Bohnen, Öl, Milch, Wasser ect.) und Verbrauchsartikel (Toilettenpapier, Zahnbürsten, Medizin ect.) einkaufen und persönlich übergeben.
READ MORE
---
Problem We Are Trying to Solve
Wir möchten in Osu, Accra (Ghana) Kinderheime und ein Heim für Bedürftigte Menschen unterstützen. Von Zürich nach Accra können wir 46 kg gespendete Kleider und Spielsachen mitnehmen. Vor Ort möchten wir wichtige Nahrungsmitteil und Verbrauchsmaterial und den Heimen persönlich vorbeibringen.
---
How We Are Going To Do It
Wir werden selber einen grösseren Betrag spenden und durch Socialmedia sowie diese Seite um Mithilfe und Unterstützung bitten. Da wir selber vor Ort sein werden, stellen wir sicher, dass das gesammelte Geld dort ankommt, wo es gebraucht wird.
---
Who Benefits
Den Kindern und bedüftigen Menschen vor Ort. Die Kinderheime können so entlastet werden.
---
Long Term Impact
Die Kinder bekommen alle nötigen Verbauchsartikel und Spielsachen. Dieses Projekt ist der erste Schritt, weitere Projekte in der Zukunft sind geplant.
---
What We Need To Do
Wir sind auf finanzielle Unterstützung angewiesen. Je mehr wir sammeln können, desto mehr können wir den Kindern bieten.

Herzlichen Dank für die Unterstützung!
---
UN Sustainability Goals Supported