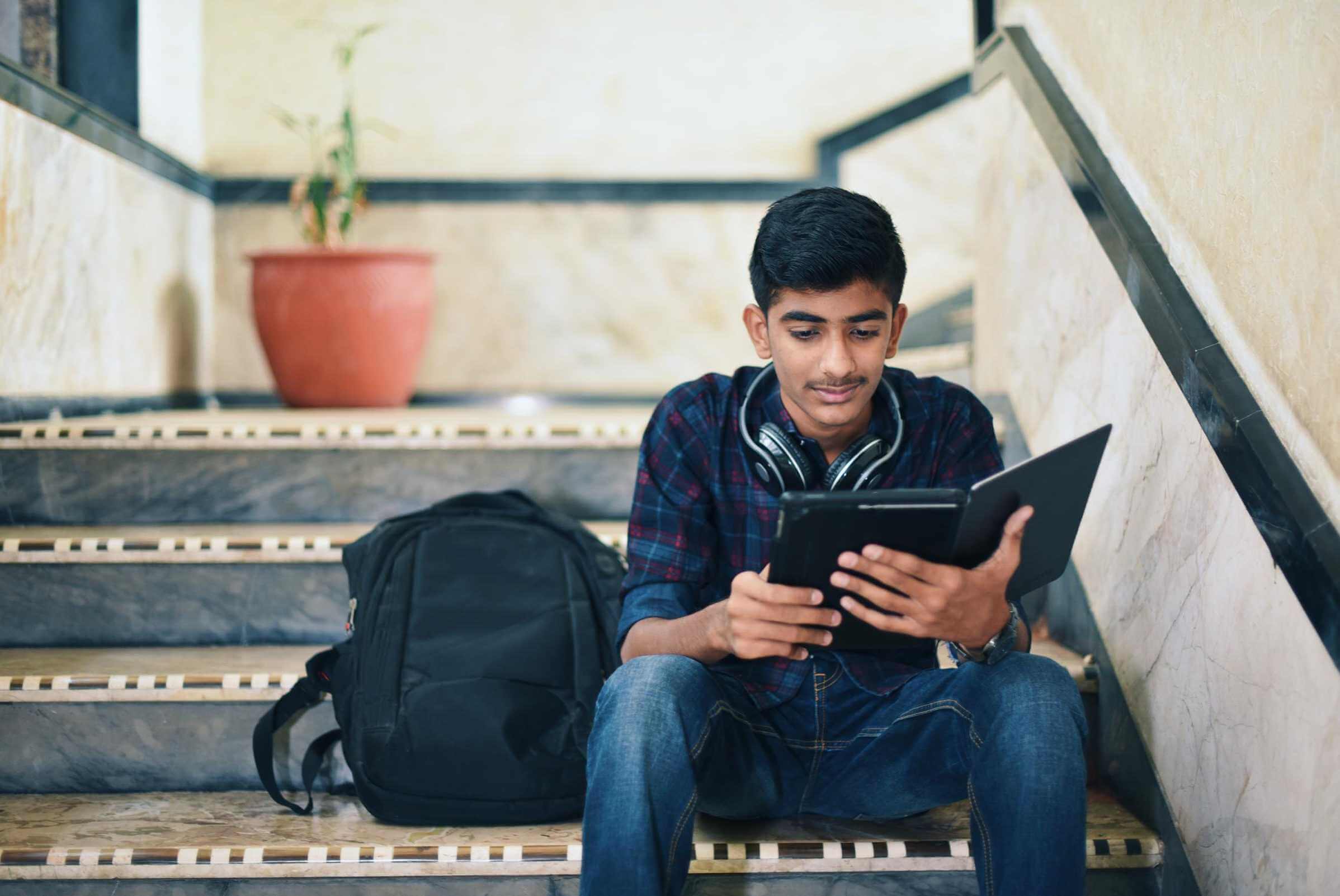 Want to up your reading game in 2021?
At least once in a while, everyone has a struggle with finding an absorbing book title. Now we would like to help you with this one!

Join the 2021 Reading Challenge! SUB Poland Charity Committee designed for you a year-long list and we plan to run discussion sessions. Every three months we will select one book, so you would have plenty of time to go through it. Then we will create a meeting where share thoughts and impressions about it.
Ready to diversify your reading this year? Sign in, donate for Charity of the Year and have fun participating with a group of people and expand your reading.
Donation: min. 10 PLN

Enjoy!
READ MORE
---
Problem We Are Trying to Solve
SUB Poland is launching funding initiative to support Charity of the Year - St. Christopher's Oncology Hospice Foundation.
---
How We Are Going To Do It
Donate and join the upcoming session and our book club
---
Who Benefits
St. Christopher's Oncology Hospice Foundation.
---
Long Term Impact
With support from Credit Suisse, the hospice will be able to secure access of the on premise hospice to:
-good quality food for patients;
-undisturbed service of medical waste utilization;
-undisturbed service of laundry services;
-good quality specialized cleaning services
---
What We Need To Do
Donate, join the upcomig session and our book club
---