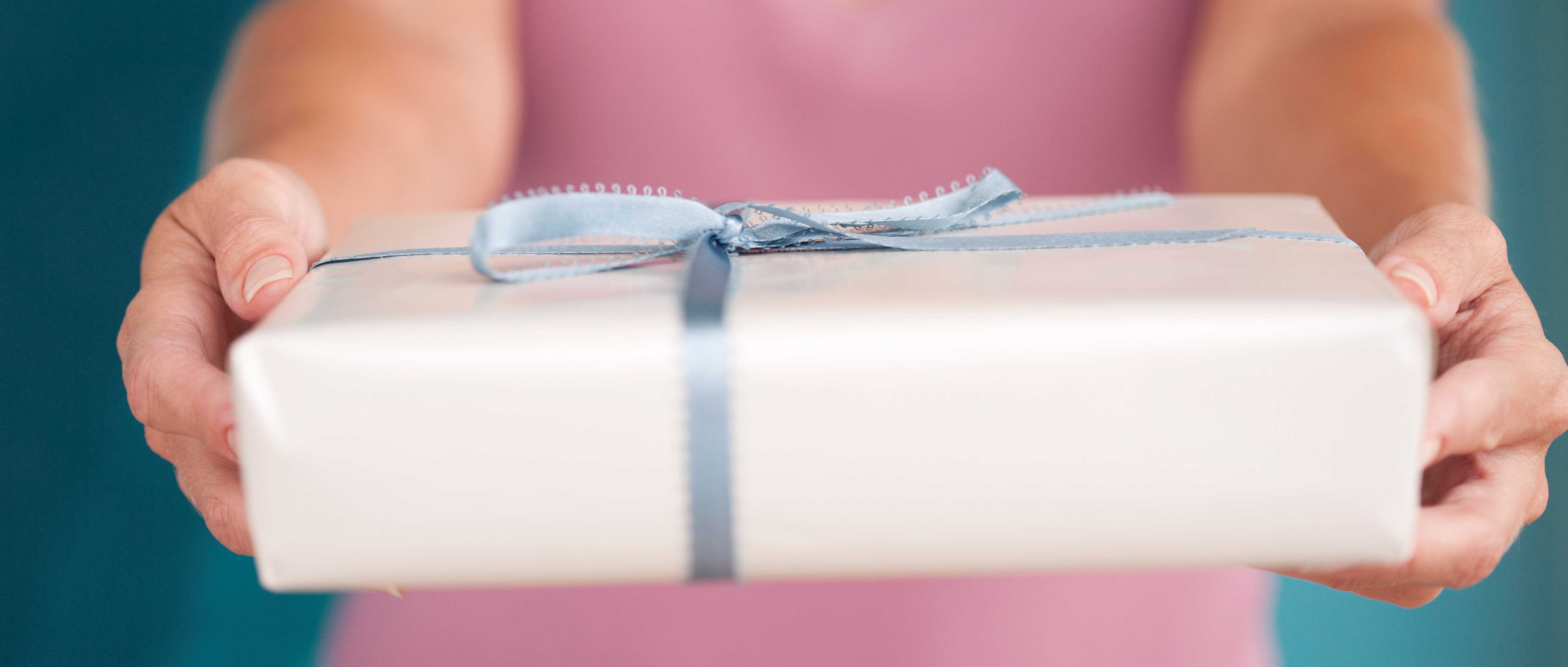 Give your gift to St. Christopher's Oncology Hospice Foundation
READ MORE
---
Problem We Are Trying to Solve
The aim of the St. Christopher's Oncological Hospice Foundation is to provide comprehensive end-of-life care to patients and support their families.
---
How We Are Going To Do It
Birthday, anniversary, moving out?
Every occasion is good to do something for others!
Recommend your friends to donate money to the Oncological Hospice instead of buying you gifts you do not need.
---
Who Benefits
With support from Credit Suisse, the hospice will be able to secure access of the on premise hospice to:
- good quality food for patients;
- undisturbed service of medical waste utilization;
- undisturbed service of laundry services;
- good quality specialized cleaning services.
---
Long Term Impact
---
What We Need To Do
Let's make it together! We do have impact on the life quality of the people in need!
---