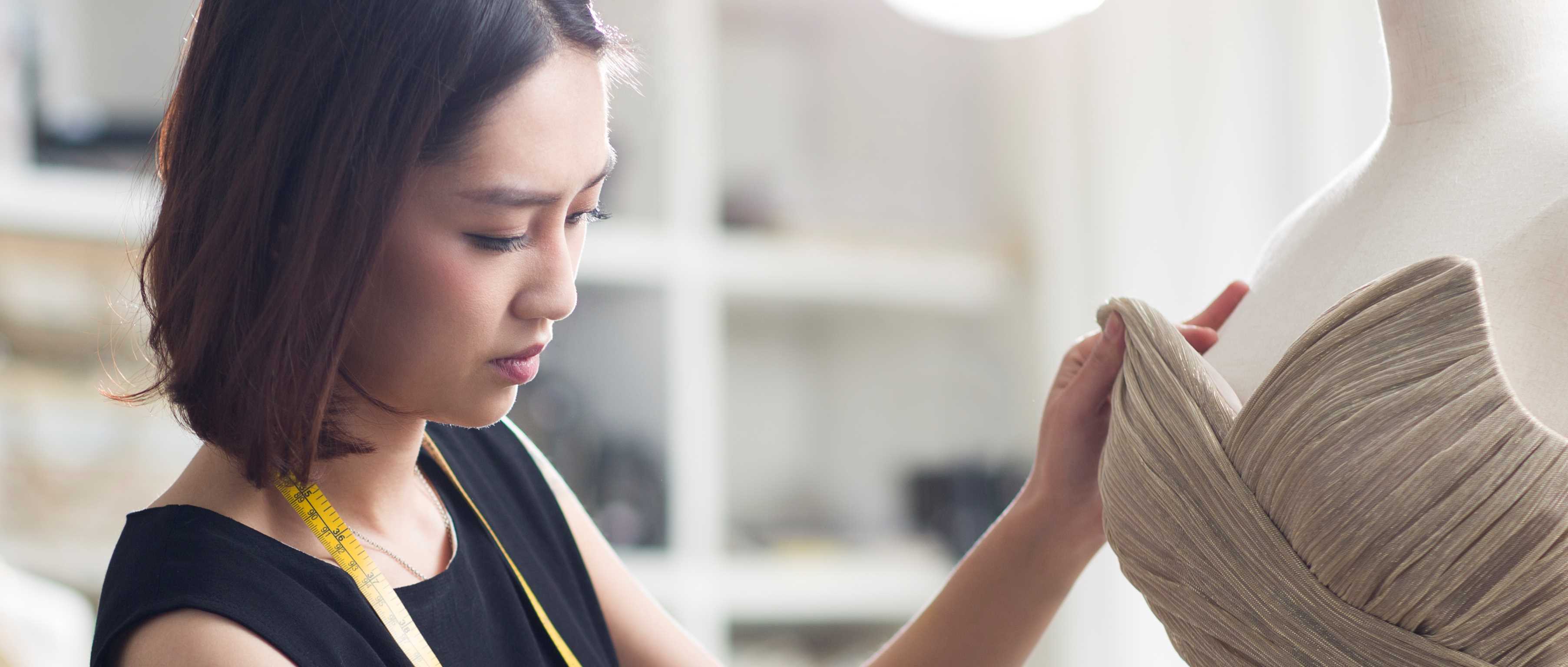 Buy a unique face masks made by our colleagues and support Charity of the Year!
More details to follow.
READ MORE
---
Problem We Are Trying to Solve
The aim of the St. Christopher's Oncological Hospice Foundation is to provide comprehensive end-of-life care to patients and support their families.
---
How We Are Going To Do It
You can donate by using Copalana website or you can transfer your money directly to FHO bank account (assigned to Credit Suisse).
Bank details:
Fundacja Hospicjum Onkologiczne
73 1240 1040 1111 0010 9621 5389
Title: Face Masks From HR with Love
Bank: PEKAO SA
---
Who Benefits
With support from Credit Suisse, the hospice will be able to secure access of the on premise hospice to:
- good quality food for patients;
- undisturbed service of medical waste utilization;
- undisturbed service of laundry services;
- good quality specialized cleaning services.
---
Long Term Impact
Project goals:
-education on methods of working with terminally ill people and with mourners,
- promoting altruistic and open to the other attitudes in the society,
- encouraging young people to engage in practical help for suffering people,
- acquiring the funds needed for the ongoing operation of the Oncology Hospice Foundation
---
What We Need To Do
All we need to do is donate, and support the Hospice.
---