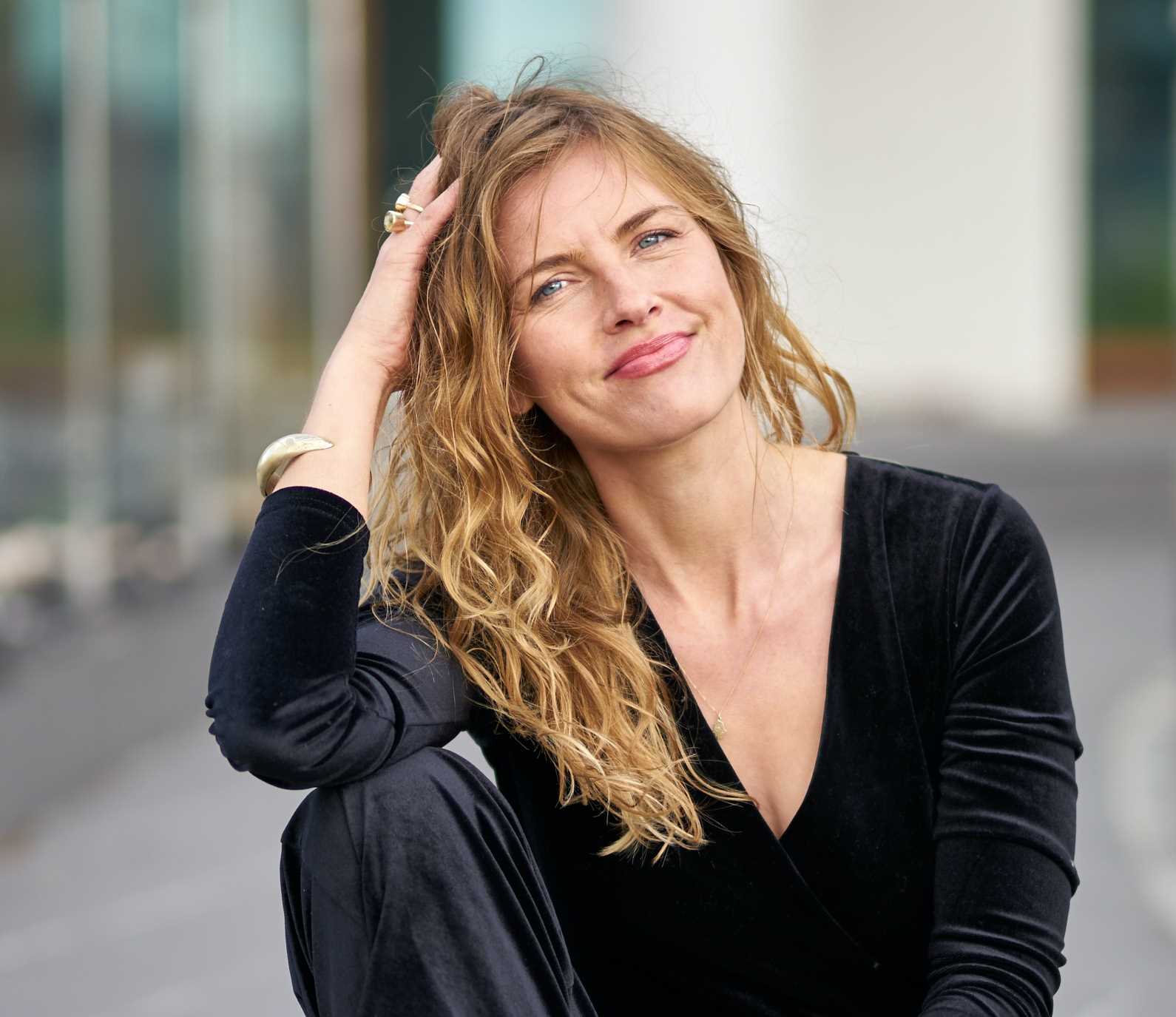 People say, "I don't have time to meditate,", but they "have time" to feel low-level energy, to feel stuck, to feel unproductive.
In order to move through obstacles, we need to feel vibrant and vital.
In this mindfulness session you will learn 3 techniques to feel great during the day. You can use them later by yourself in the office. You'll increase your sens of wellbeing and stop waisting time on negativity. Your mood is great, your job runs smoothly and you free lots of time for priorities.
Date: 25th of May 2020 at 12pm-1pm

Coach Anna Muchnicka - TEDx Speaker, Kundalini Yoga Certified Teacher 3HO, Metta Loving Kindness & Vipassana, AL Coach, Certified Trainer, SWPS lecturer
website: www.annamuchnicka.pl
Charity and CIO Council invites!
READ MORE