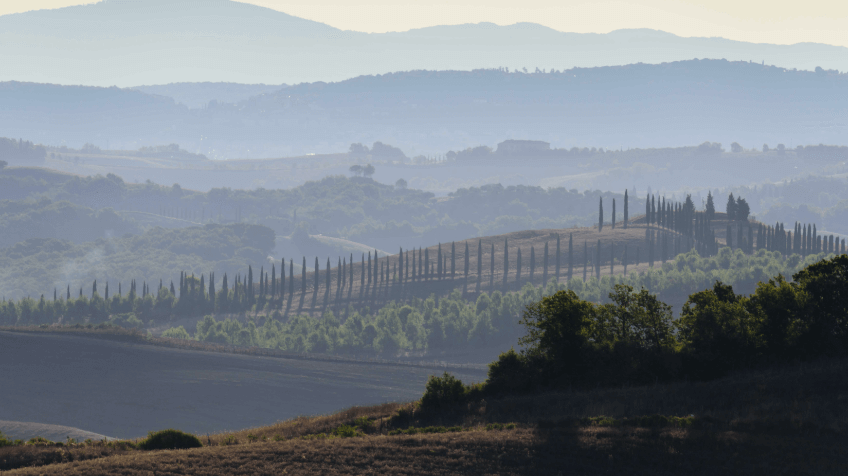 When were you on the last mountain trip? Would you like to know new places to discover? Join Mountain Trekking Webinar, get inspired and plan your next trip!
We have prepared three different suggestions of trips for you:
- a short weekend trip to the Karkonosze Mountains
- departure for a few days in the Bieszczady Mountains
- a longer trip to the Italian part of The Alps.
Each of these proposals has something unique as well as interesting. You will definitely not regret the time spent on our webinar!
Short information for you before webinar:
Final Register date: 26/10/2020
Webinar time: 28/10/2020; 3:00pm – 3:45pm
Minimum 5 zl contribution
Good mood and readiness for your next mountain trip :)
The official invitation to the webinar will be sent the day after registration.
Link to register: https://my.csintra.net/NASApp/MyForm/MyFormServlet?command=authent&action=formView&FormId=115656&langLabel=en
READ MORE
---
Problem We Are Trying to Solve
SUB Poland is launching funding initiative to support Charity of the Year - St. Christopher's Oncology Hospice Foundation.
---
How We Are Going To Do It
Donate and join the session
---
Who Benefits
St. Christopher's Oncology Hospice Foundation.
---
Long Term Impact
With support from Credit Suisse, the hospice will be able to secure access of the on premise hospice to:
-good quality food for patients;
-undisturbed service of medical waste utilization;
-undisturbed service of laundry services;
-good quality specialized cleaning services
---
What We Need To Do
Donate and join the session
---