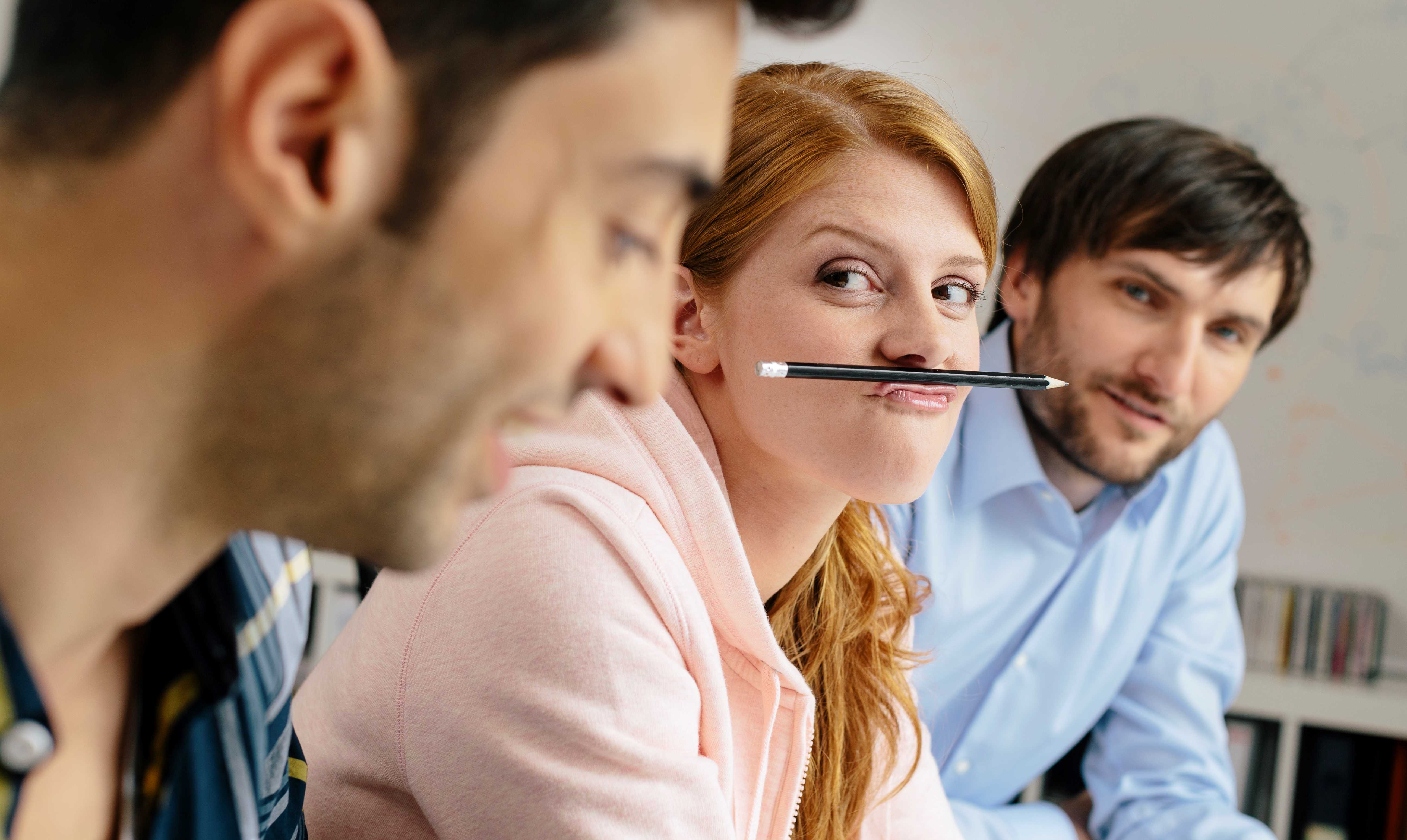 Do you like quizzes/ escape rooms?
Do you want to help to charity?
Do you feel your team needs to have some time together without business?
Join our brain challenge and ake your team feel connected!
What to do?
- create a team (it can be the team you work in or any other group contains 2-8 people) and sign up via Cybergrant till 22nd May ( providing the team name, the number of players, choosing the best date (day and time from 25th May to 29th May) for your team to participate in the quiz and mail to which the quiz will be sent into)
- donate via Copalana PLN 50 per team. Deadline: 22nd May
- plan skype meeting in your team calendar to play the game at chosen date
- on the chosen date quiz will be sent to the provided mail
- your team have 60 minutes to solve the quiz
- send the final answer/ password in 60 minutes from starting the game
- wait for the winners announcement J
READ MORE
---
Problem We Are Trying to Solve
During this event we would like to help residents of St. Christopher's Oncology Hospice and support their needs.
---
How We Are Going To Do It
We are urgently collecting funds to support St. Christopher's Oncology Hospice – our Charity of the Year partner.
---
Who Benefits
With support from Credit Suisse, the hospice will be able to secure access of the on premise hospice to:
- good quality food for patients;
- undisturbed service of medical waste utilization;
- undisturbed service of laundry services;
- good quality specialized cleaning services;
- other needs connected with COVID-19 quarantine and hygenic issues.
---
Long Term Impact
- promoting altruistic and open to the other attitudes in the society,
- encouraging young people to engage in practical help for suffering people,
- acquiring the funds needed for the ongoing operation of the Oncology Hospice Foundation,
- ensuring that help given to other people will return back to us
---
What We Need To Do
Donate via Copalana and take part in the Brain Challenge!
---