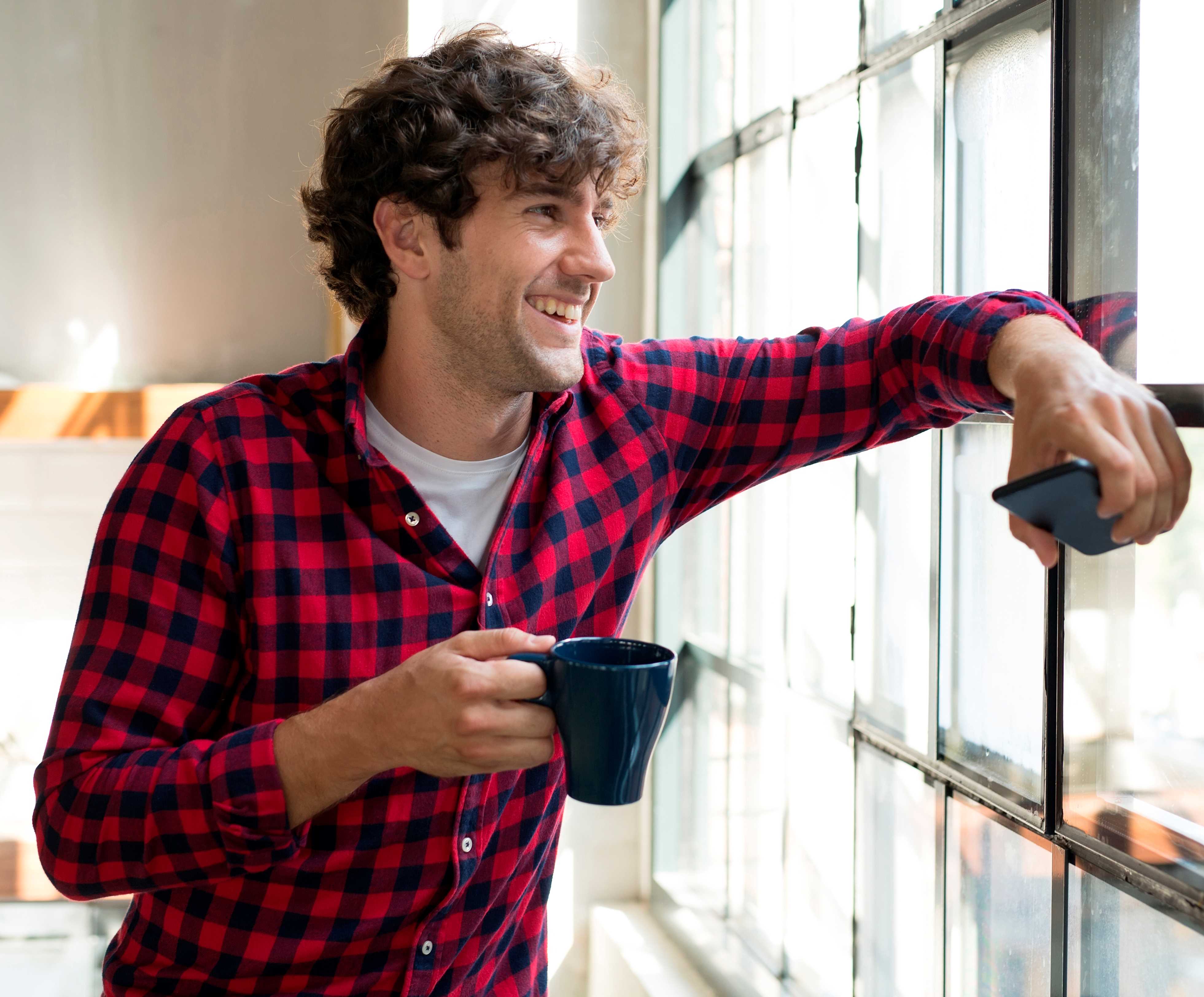 Example of challenge you can declare:
I declare … to exercise everyday for 1 hour
Category: Health
- Tom has decided to do the training at home for 1 hour everyday for a period of 1 week
- In order to keep his motivation on high level he took up the challenge and decided to raise 300 PL for Charity of the Year
- Charity of the Year navigated Tom how to create the campaign in Copalana
- Now he runs his own campaign, by sending the dedicated link to his colleagues from work and adding photos every day to prove that he is exercising
- Tom stays fit and his colleagues can support him by donating money via the tool
- Money will support Hospice Foundation
READ MORE
---
Problem We Are Trying to Solve
The aim of the St. Christopher's Oncological Hospice Foundation is to provide comprehensive end-of-life care to patients and support their families.In sucha dificult times they need us even more than before !
---
How We Are Going To Do It
Please see the main description for steps.
---
Who Benefits
With support from Credit Suisse, the hospice will be able to secure access of the on premise hospice to:
- good quality food for patients;
- undisturbed service of medical waste utilization;
- undisturbed service of laundry services;
- good quality specialized cleaning services.
---
Long Term Impact
All donations will support our Charity of the Year - St Christopher's Hospice
---
What We Need To Do
Think of a challenge, let us help you set it up and support the good cause!
---
Target: PLN 5'000
Raised: PLN 170
---
Time Remaining : 269

Days
Start a Campaign
Champions
Supporters