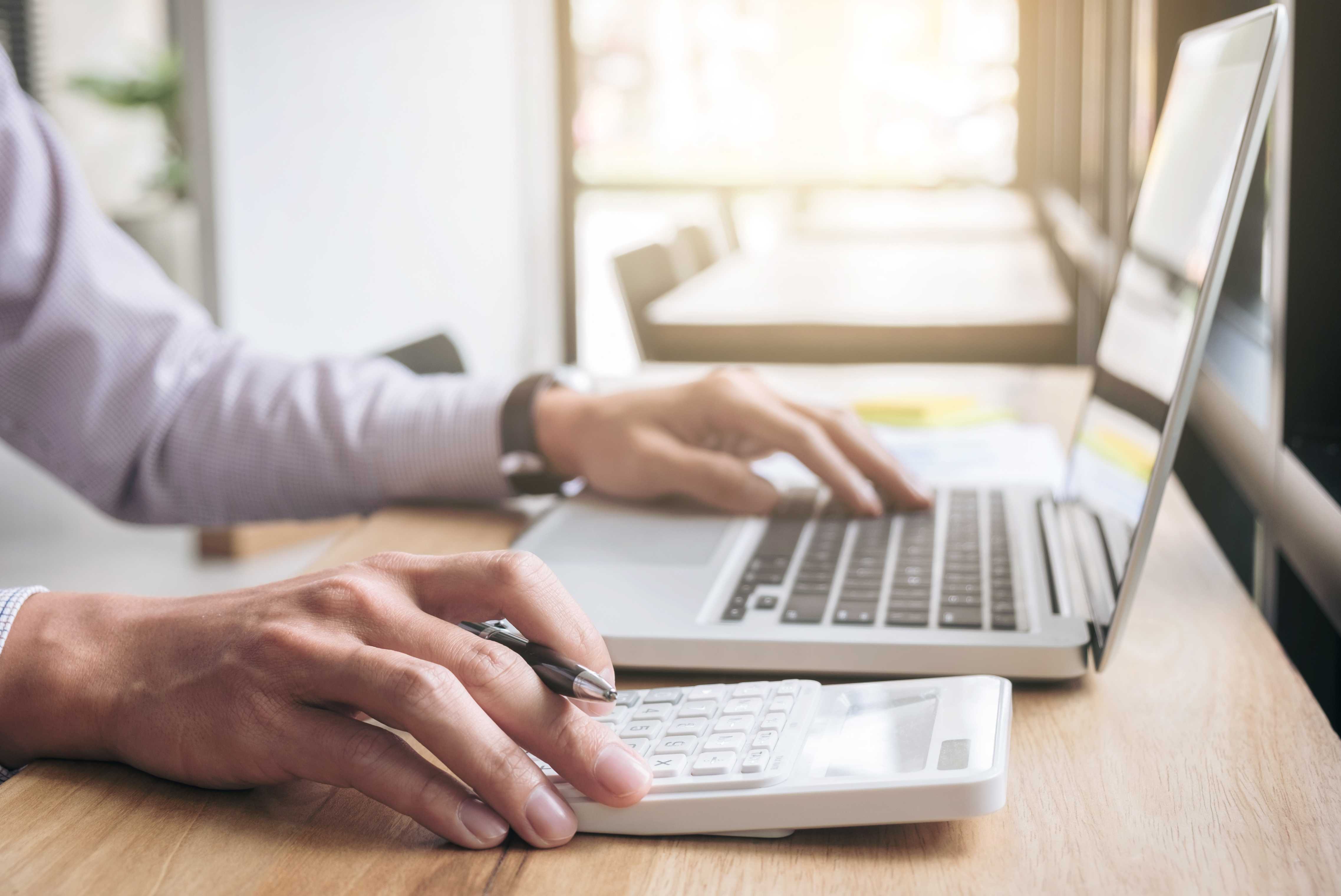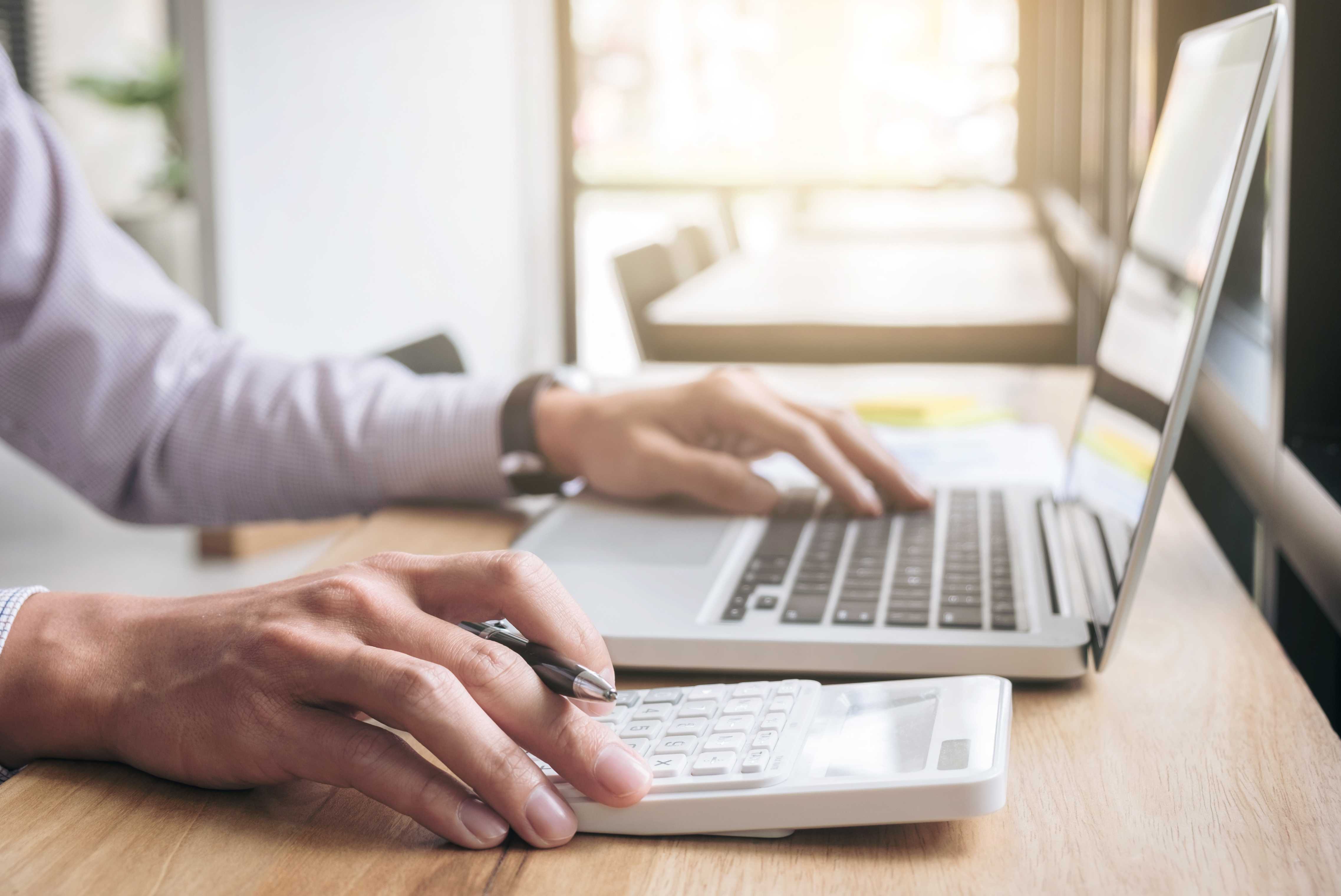 CFO for St Christopher's Oncology Hospice
Project created by CFO division to spread across the company various initiatives to support St. Cristopher's Oncology Hospice.
This project is dedicated for CFO division for COTY 2020
READ MORE
Why I care
Most of us starts the day with a cup of coffee. This small thing gives us energy and power for the rest of the day!
We would like to spread and share this energy with all of you. Show us your cup of coffee – in the morning or in the afternoon, alone or with someone else. All ideas are more than welcome!
All of the donators will get a permission to vote for the best photo. Who gathers most of the votes – wins! Also, charity team will prepare an award for the lucky one.