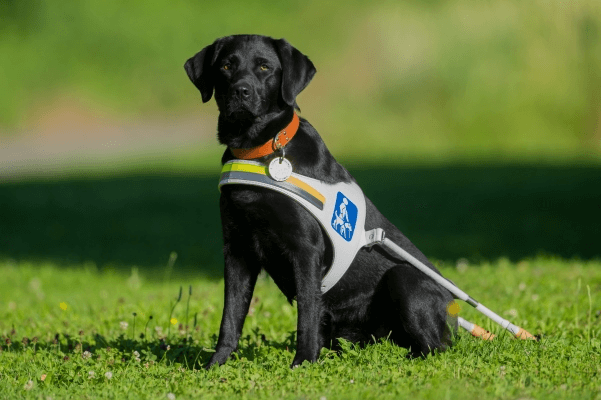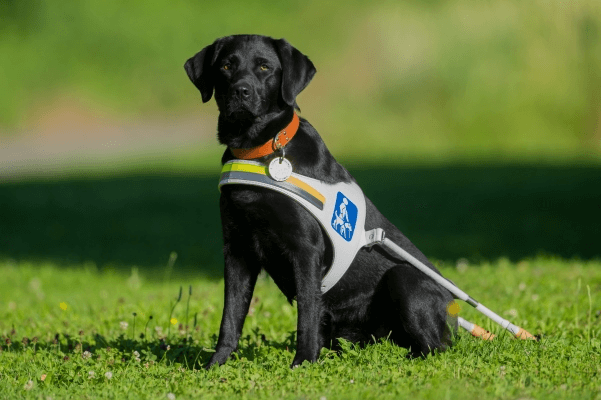 Tour de Credit Suisse 2019, Swiss Team
From 22 - 26 July, cycling challenge through the Pyrenees in favor for the Charity of the Year 2019.
Cycle challenge from 22 - 26 July: For the sixth year running, a Swiss team of Credit Suisse employees will be gearing up for the latest of their - cycling challenges in 2019, raising important funds for the Foundation Swiss School for Guide Dogs for the Blind in Allschwil, Switzerland.
The goal will be to cycle a 758 km route that include 15,400 meters of ascent as follows:
Day 1: 169 km / 3500 m ascent - from San Sebastian to Oloron-Satine-Marie
Day 2: 153 km / 3400 m ascent - from Oloron-Satine-Marie to Arreau
Day 3: 139 km / 3300 m ascent - from Arreau to Sort
Day 4: 138 km /3400 m ascent - from Sort to Puigcerda
Day 5: 159 km / 1800 m ascent - from Puigcerda to Roses
READ MORE
Why I care
The only female representive this year of a group of 25 taking part in this fantastic charity event. Last year we raised approx. 45K CHF for the chosen charities. I am very grateful & a sincere thank you to all those who generously gave last year.
This year we tackle mountain passes across the Pyrenees from the Atlantic coast across to the Mediterranean coast resulting in ~750km & 15,500m climbing between July 22nd – 26th.
The route includes some of the classic climbs from the Vuelta and the Tour de France, such as Tourmalet, Aubisque, Aspin and Peyresourde.
We are blessed to have the health & capabilities to partake in such an event but not all are as fortunate – with this event we are hoping to raise at least 65K which will benefit a retired blind person, who is in need of a replacement guide dog and is not eligible for coverage through the Federal Disability Insurance.